JOHN-O
Tiki Socialite

Joined: May 16, 2008
Posts: 2720
From: Dogtown, USA


Posted:

2012-02-19 12:13 pm

&nbspPermalink

Cool, a thread where we can go safely off-roading and not worry if our content is "Tiki" enough. Thanks Bigbro !!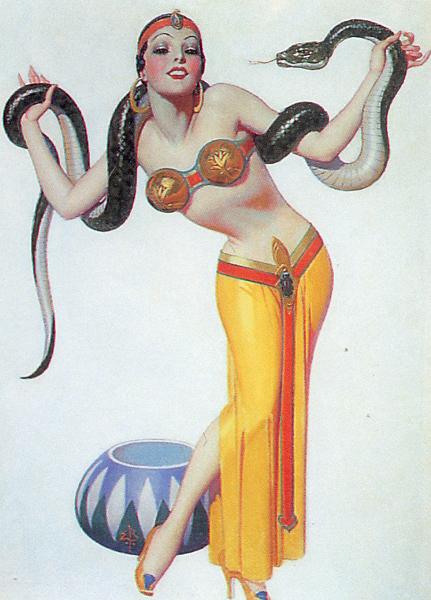 Back in the 1930's through early 1960's, the Middle East actually had romantic appeal, an exotic land portrayed in such fables like Aladdin, Ali Baba, and Arabian Nights. Those stories were eventually turned into movies.




One of my favorites exotic girls in that genre was Maria Montez who played various Middle Eastern characters.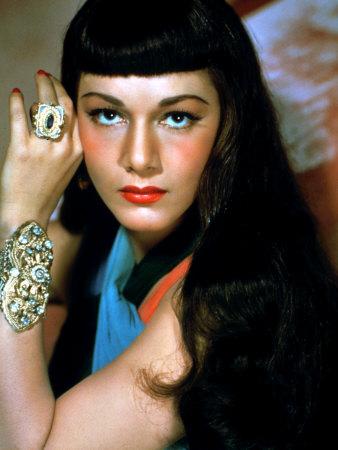 And how about this particular genre of album cover art?

To me it's a kissing cousin to the Exotica and Hawaiian music album covers that we see so much on TC. Actually this stuff lasted well into the 1970's but here I've included only content that is strictly mid-century.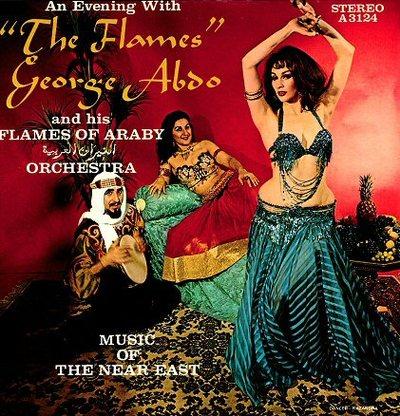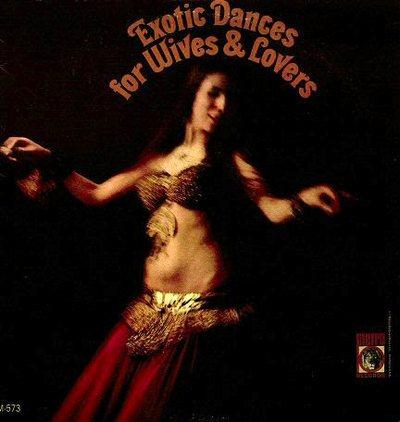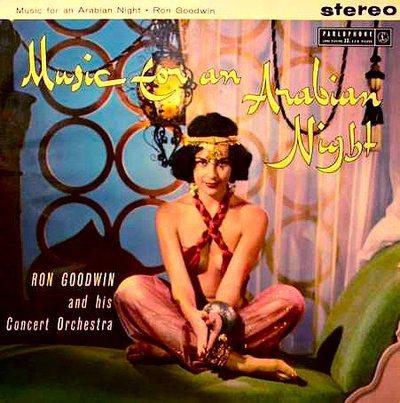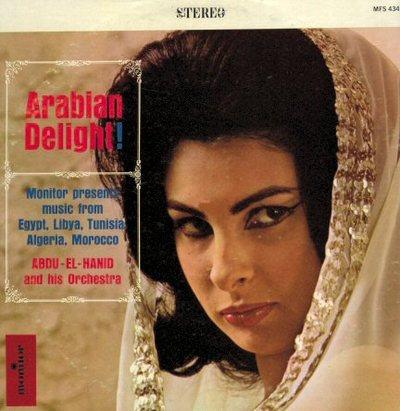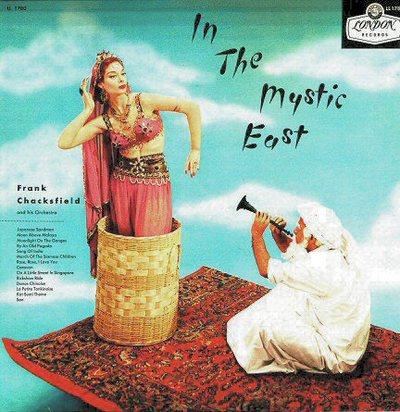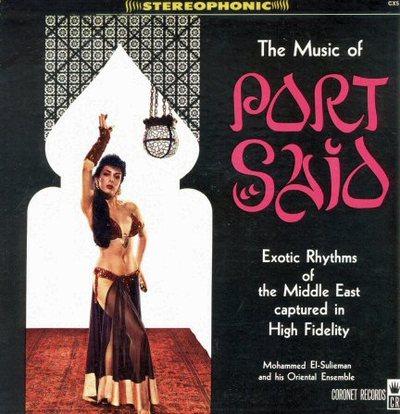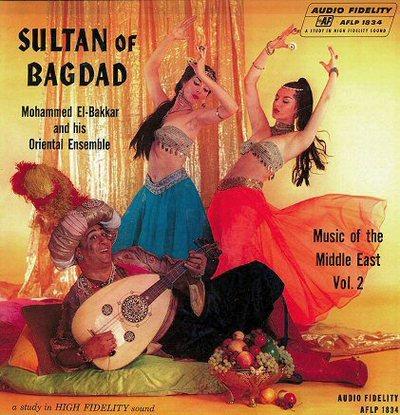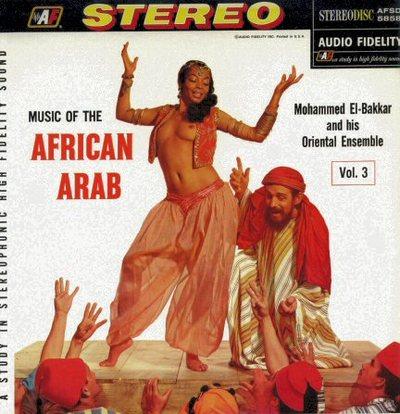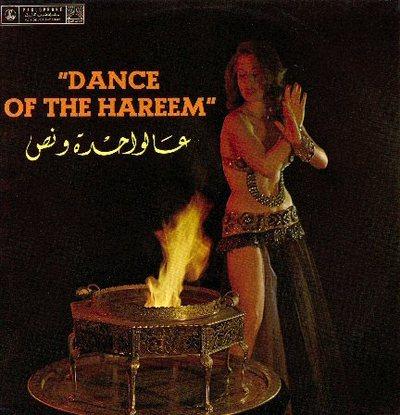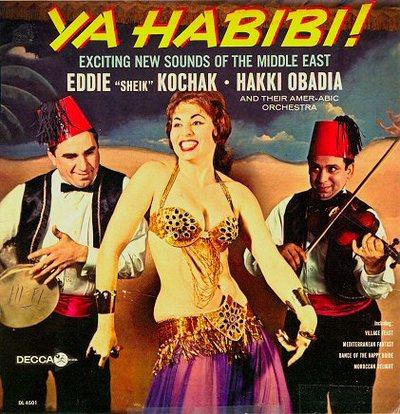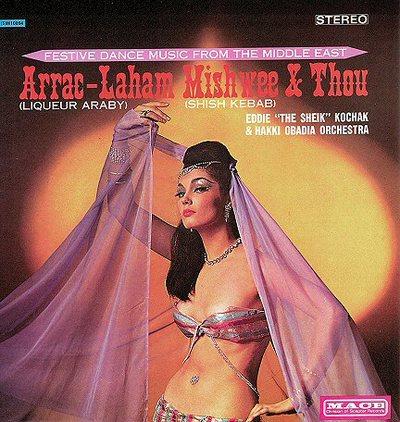 Well if we ever decide to start a pop cultural revival around Middle Eastern "Exotica", we can have our first event at this place in Costa Mesa...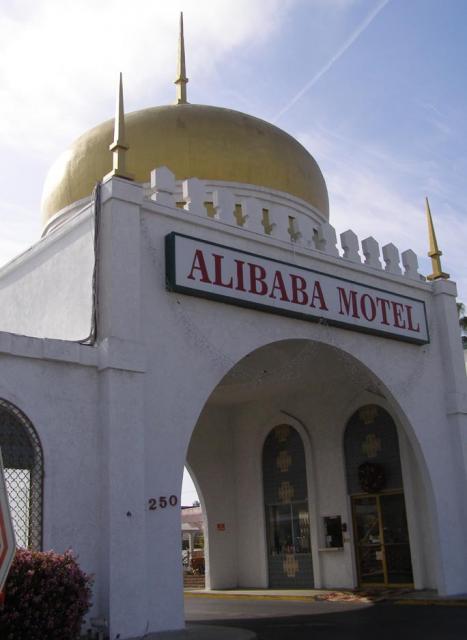 We can call it "Oasis Oasis" and everyone can wear their fezzes in the appropriate cultural context.



&nbsp


&nbsp