hang10tiki
Tiki Socialite

Joined: Jul 18, 2010
Posts: 8279
From: Las Vegas


Posted:

2012-03-10 10:22 pm

&nbspPermalink

MadDogMike- It's been a great ride so far. Now if only work would stop getting in the way of the fun.

AtomicTikiPunk- Not smoke in the room it's my crappy camera.

MauiRose- I wish I could say I did the walls (xtra plaster and faux paint) but the prior owner made it a media room. Now it will be our dream tiki room. It was the deal closer on the house for me.

VampiressRN- Thanx, we are having fun thinking of all the stuff we can do to the room.

HollerWaller- The bones of this room sold me as soon as I saw it.

FreddieFreeLancer- Yes before shots, then we started adding out stuff in.


Needed a 16 foot frame for my vinyl, no luck at any stores so I made my own...sorry, still have a crappy camera.

Lattice molding to make lower half of frame.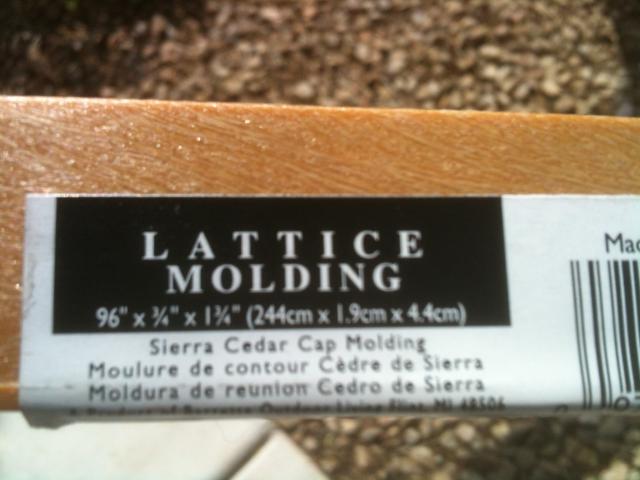 Two 8 foot pieces needed. Was only 3.00 each so I got three just incase.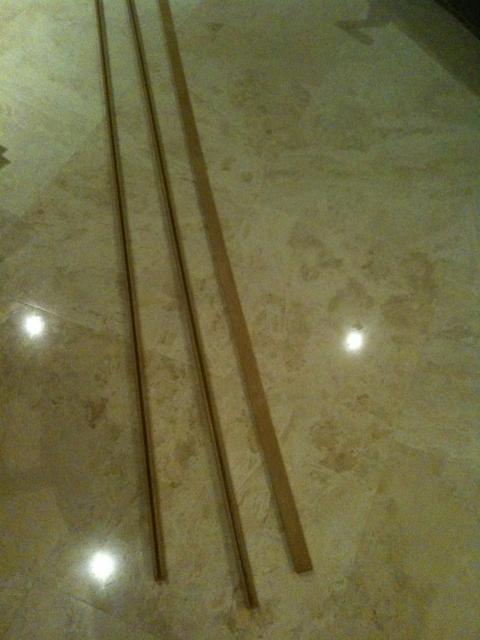 Drilled a hole every 13 1/4 inches so the screw would not crack the plastic when I drilled it into the wall.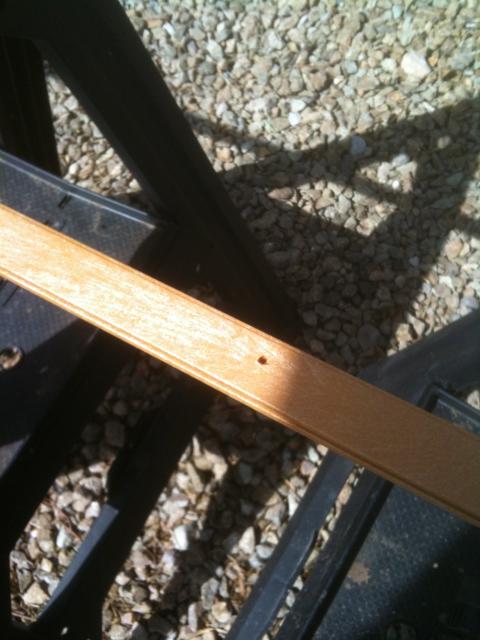 Bamboo n machete



Fun stuff



Split it so it would hang flat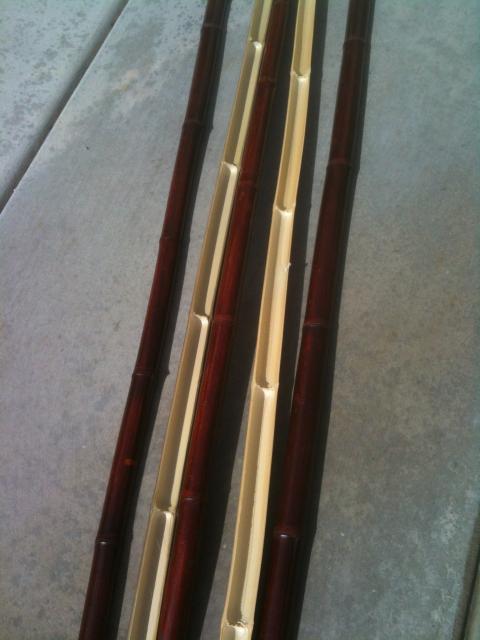 Hang lower half of the frame with twine by each screw to tie on the BOO



Yep, almost fell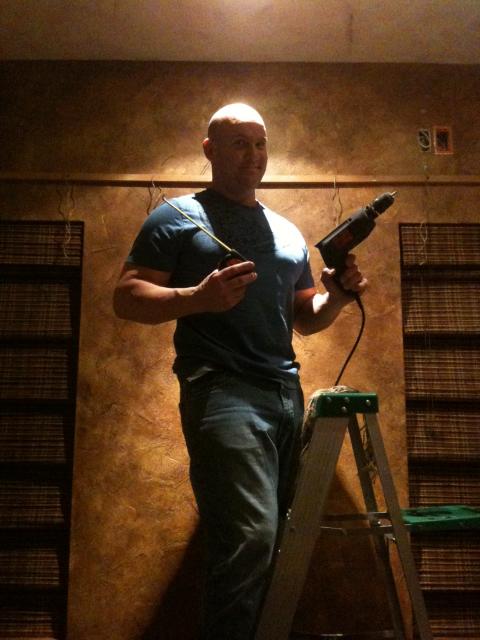 Place the albums and then tie the BOO on.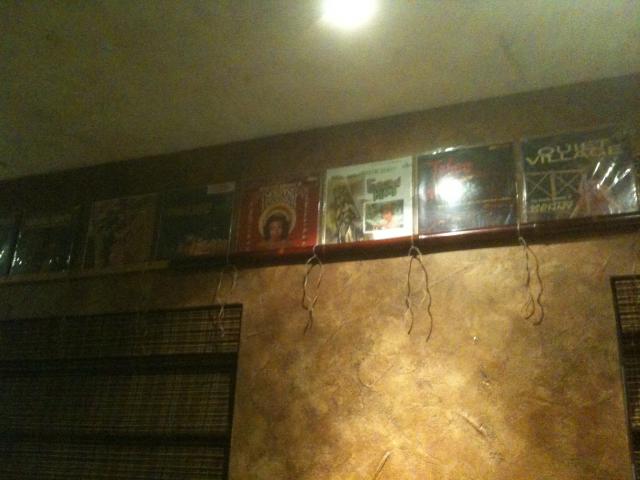 half way done...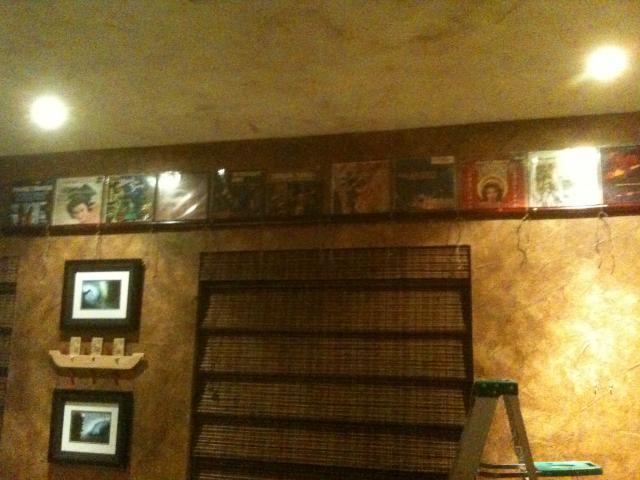 _________________
Worst sound ever, slurp of an empty tiki mug through my straw!!!

&nbsp


&nbsp