Tiki Shark Art
Tiki Socialite

Joined: Aug 31, 2006
Posts: 3870

Posted:

2013-04-22 7:34 pm

&nbspPermalink

Aloha Tiki Tribe!
BODY GLOVE 60 year Anniversary / Sea Creature Tiki-Mug set release party!
Oct 24th & 25th.
Kailua-Kona, Hawaii
First night is at the Royal Kona Restort, 2nd night is at the Wyland Kona Ocean Front Gallery
The mugs ...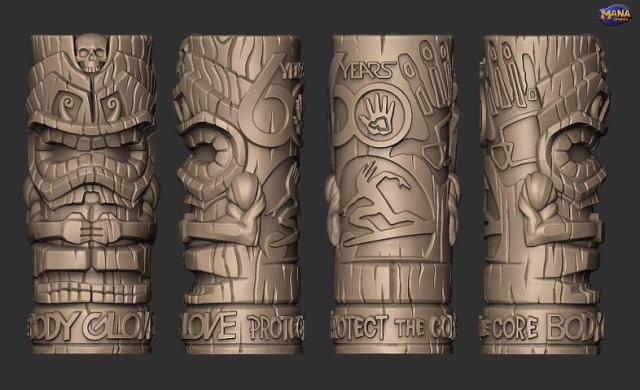 #1 The Body Glove 60 year Anniversary Mug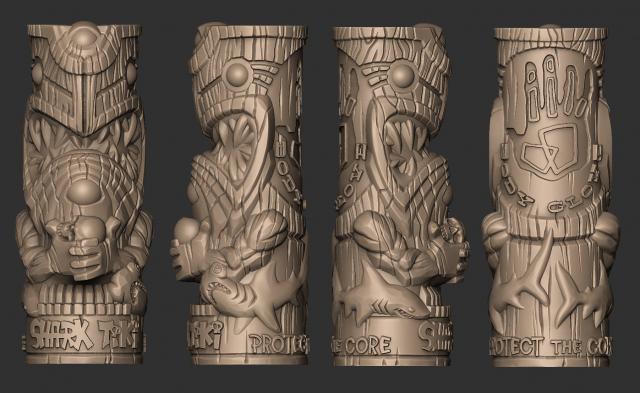 #2 The "Shark-Tiki" tiki mug


and #3 "The Body Glove Sea Creature!"
All the mugs were based on designs by Brad Tiki-Shark Parker, and are based on his "Tiki Art" painting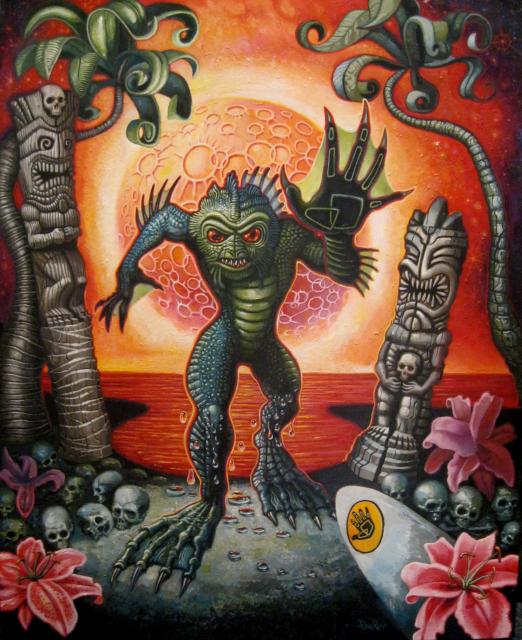 "The Body Glove Sea Creature"
Acrylic on canvas
24" x 30"

Art prints will be for sale, as well as a new up coming "Event posters" to get autographed at the event.

5

The Painting was inspired by the Body Glove short surf film "The Disappearance"



- a short film made my buddy: Body Glove (Pro- Surfer/writer/director) Greg Browning, for the Trans-World Surf Film contest, and it took first place!

Here's the fright flick:
http://surf.transworld.net/1000151561/videos/imaginarium-body-gloves-the-disappearance/

After that you can change your surf-shorts, and watch the "making of..." here: http://surf.transworld.net/1000151677/videos/imaginarium-behind-the-scenes-with-body-glove/



Come to the event, get your mugs signed by the owners of Body Glove, the film makers, a photo with the Sea Creature, your "Limited edition event poster" autographed by every one, a tee shirt... all kinds of fun!

OR....If you want to pre-order the mug sets, or an limited edition art print please contact:

You can find them here:
Wyland Kona Oceanfront Gallery
75-5770 Alii Dr
Kailua Kona, HI 96740-1782
Phone – (808) 334-0037
Toll Free – (888) 435-6612
Email – jillW@WylandBigIsland
ALOHA!


[ This Message was edited by: tiki shark art 2013-09-06 22:55 ]

&nbsp


&nbsp