MaukaHale
Tiki Socialite

Joined: May 07, 2012
Posts: 833
From: The base of the Volcano


Posted:

2013-03-16 07:45 am

&nbspPermalink

Last October I attended Monkeyman's Router Carving Day. I went with the intention to learn how to carve trim by making a sign. After seeing the "South Pacific Room," I was inspired to do other things as well. The first one was the discovery of the Tapa Cloth - Fish Trap Light, Monkeyman taught a workshop in 2007 on how to build these. By going back to the topic thread I saw the "step-by-step" process. This was the light I was looking for to go over the free standing tiki bar.

Here are pictures of my light being made. I really like it when everyone on TC shows how they do things.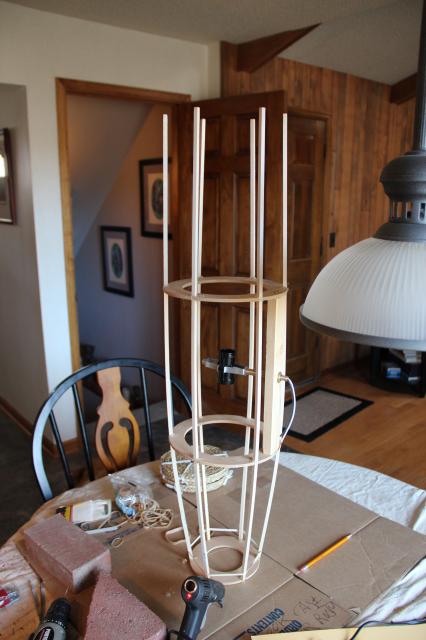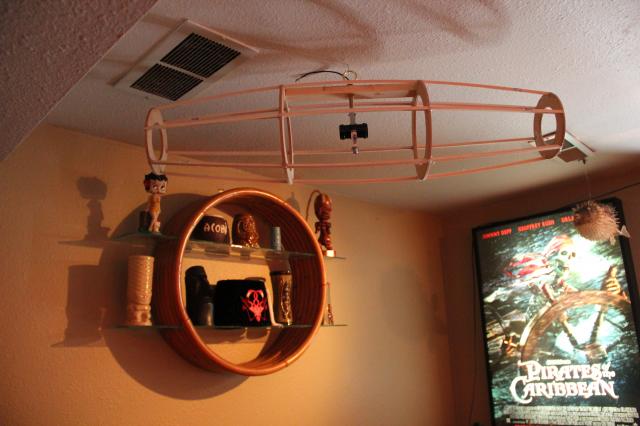 I still need to glue on the tapa cloth. I'm waiting until I put a big piece on the wall. The remnants will be used for the light and a few other projects. Here is the tapa cloth I am working with: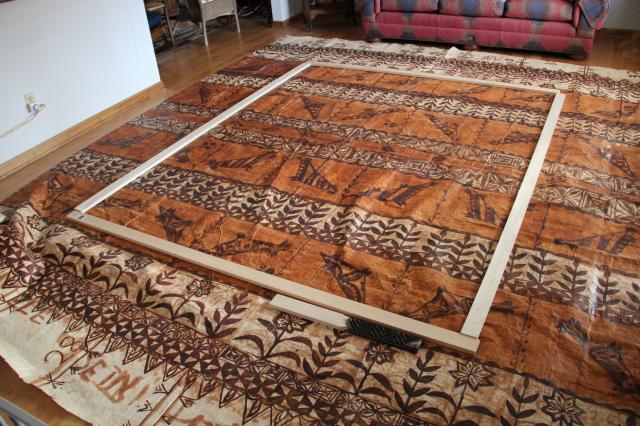 The wood laying on the tapa is going to be the trim that will outline the wall. The reason its doesn't start at the edge is because I'm trying to hide some worm damage to the cloth that has been repaired but still shows. The cloth is going to cover the wall that the Maori Half Hull Canoe is on. The canoe will be over the worm holes.




I've decided that the trim will be based on the carving that's on the gunwale of the canoe that was designed by Leroy Schmaltz at Oceanic Arts. There are different patterns he uses so I will just use two of them and alternate them.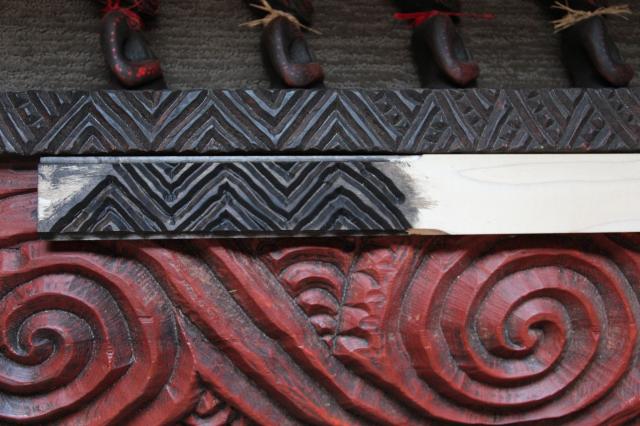 I learned to copy the pattern with carbon paper from Monkeyman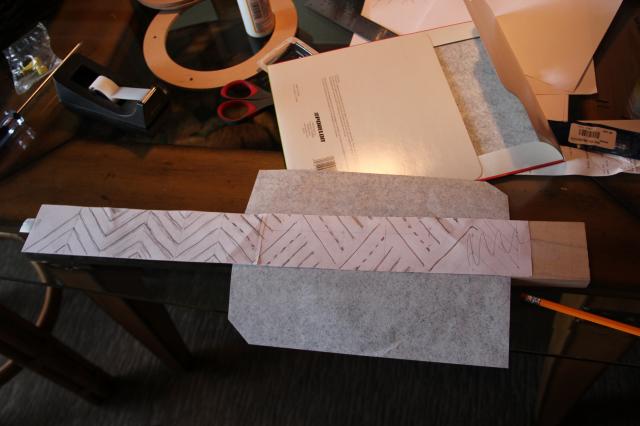 It was confusing to use lines to indicate where to carve so my patterns are reversed. I carve in the space between the lines.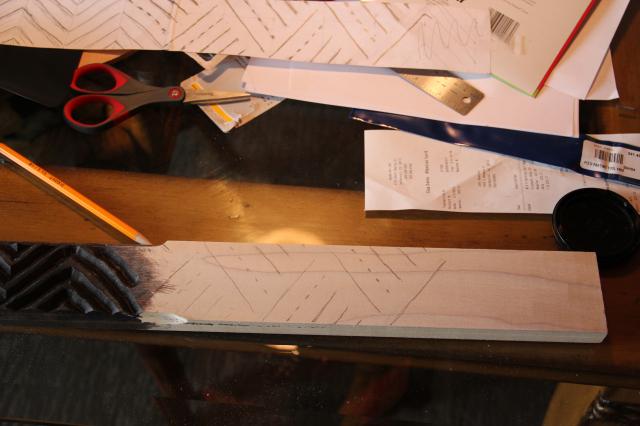 This is just a test piece of wood to decide how the finished trim will look.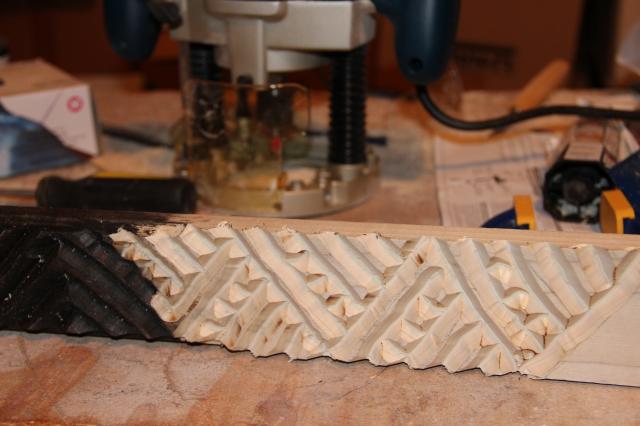 Leroy bevals the edges on some of the pieces of trim he makes so I thought I would see how it looks.




I tried different stains but the one that looked closest to the canoe was a gel stain. I think Leroy paints a lot of his carvings.

This is how it looks now so I just need to get the trim done. I'll post more pictures as the project progresses.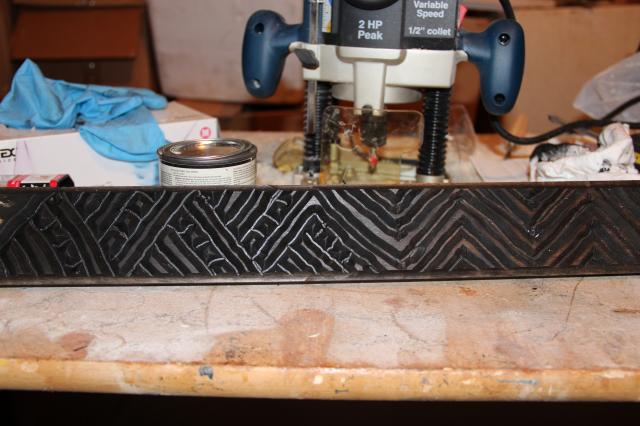 _________________



"People are like islands. You have to get close to them to know what they are about."
~ Adam Troy



[ This Message was edited by: MaukaHale 2013-03-17 10:14 ]

&nbsp


&nbsp