MaukaHale
Tiki Socialite

Joined: May 07, 2012
Posts: 750
From: The base of the Volcano


Posted:

2013-06-05 5:52 pm

&nbspPermalink



Quote:
---

On 2013-06-05 09:47, Pele Paul wrote:


the next lamp day, how bout teaching the next "How to do molding"day?? wow awesome job!!

---


Hi Pele Paul, Thank you for the complement but it was Monkeyman that got me started. It was through his instruction, using his tools and seeing what the others were doing that day that gave me the confidence to do it. Also, I own some carving done by Leroy Schmaltz that has helped as well.

If you haven't seen Monkeyman's "South Pacific Room" you should check it out:

http://www.tikiroom.com/tikicentral/bb/viewtopic.php?mode=viewtopic&topic=35684&forum=20&start=90

Here are some more progress pictures.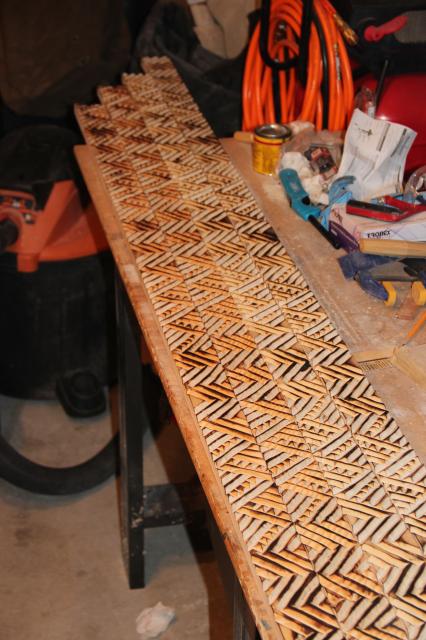 Here is a picture of the wall almost completed. I decided to not have the trim carving go to the ceiling. Some day I'm going to do some type of treatment to the ceiling and I don't want to hide it.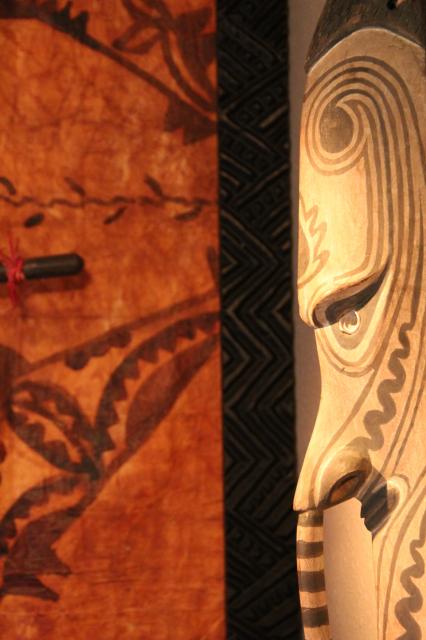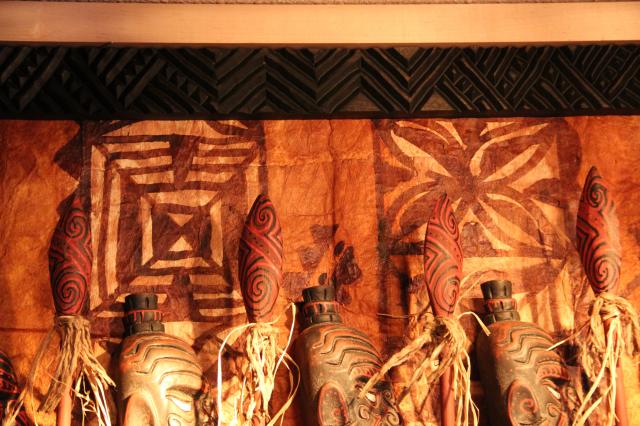 The unstained wood is going to have a different pattern carved into it.

I like your quote - "You cant contain Tiki to one room! Once the Jeanie is out of the bottle, there's no putting it back !! slowly my tiki stuff has taken over the whole house, backyard and front yard, like a fine fungus!!

Tomorrow I'll post a story about how tiki has moved to another part of my house.



_________________



"People are like islands. You have to get close to them to know what they are about."
~ Adam Troy


[ This Message was edited by: MaukaHale 2013-06-07 10:01 ]

&nbsp


&nbsp