Monkeyman
Tiki Socialite

Joined: Mar 04, 2003
Posts: 2385
From: Vista, CA


Posted:

2012-08-25 11:21 am

&nbspPermalink

As much as I would like to accommodate everyones requests for specific sized pieces we need to stick to a preset size so that I can properly prepare for everyone.

We will be making a sign during this class. The sign can be one of two sizes. 11" x 34" or 11" x 25 1/2".

You decide which size sign you want. To prepare your layout use either 3 or 4 pages of blank paper.

Tape them edge to edge. And start designing. I usually do my sketches on a small scale so that I can easily see symmetry.
When I arrive at a design I like I sketch it full size on the larger pages.

If you want to work on trim and such I am happy to give pointers but you would need to supply your own wood.

This is the proportion with 4 sheets across
11" x 34"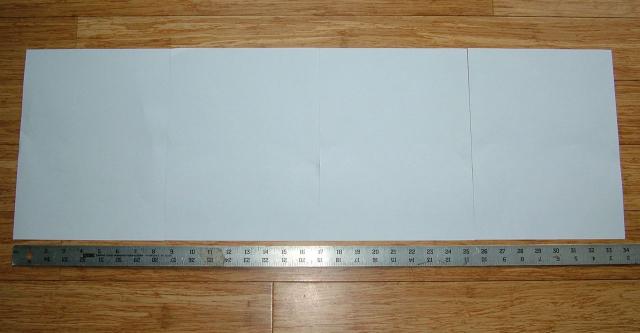 This is the proportion with 3 sheets across.
11" x 25 1/2"




I can help with how to design for the bits you are using in the coming weeks. Ive got a crawl to prepare for right now.


[ This Message was edited by: Monkeyman 2012-08-25 11:23 ]

&nbsp


&nbsp