spiked
Tiki Centralite

Joined: Dec 10, 2008
Posts: 97

Posted:

2012-07-23 3:00 pm

&nbspPermalink

Hi there!

Here are some of my projects- lamps and other stuff that I have created in past few years.

Float lamps:

6" glass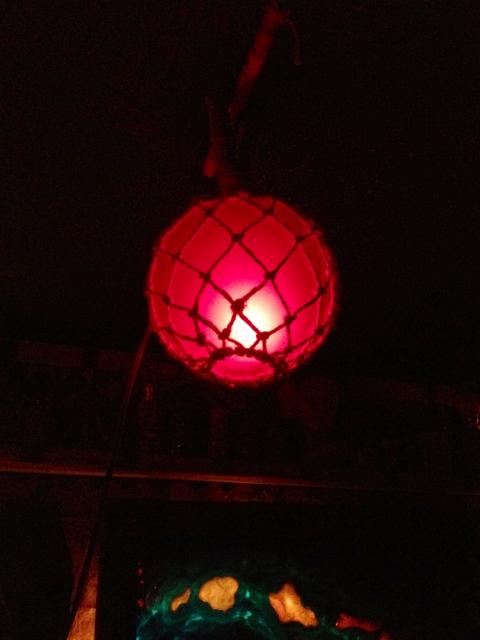 12" glass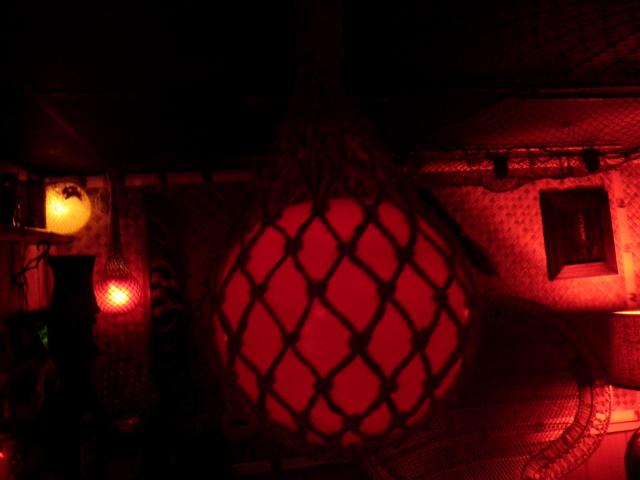 Acrylics-6" ones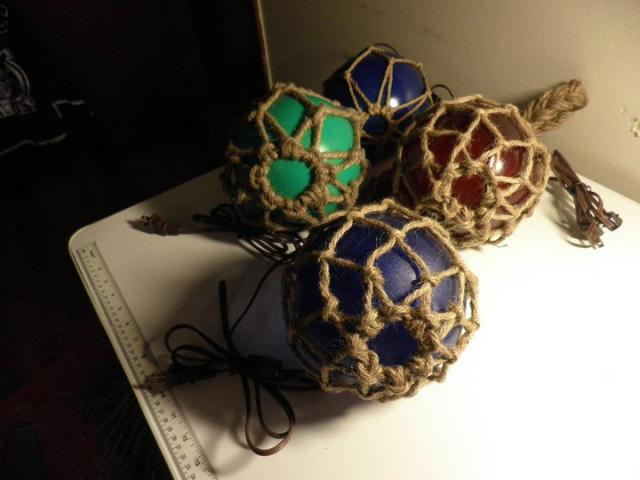 here they are lit up: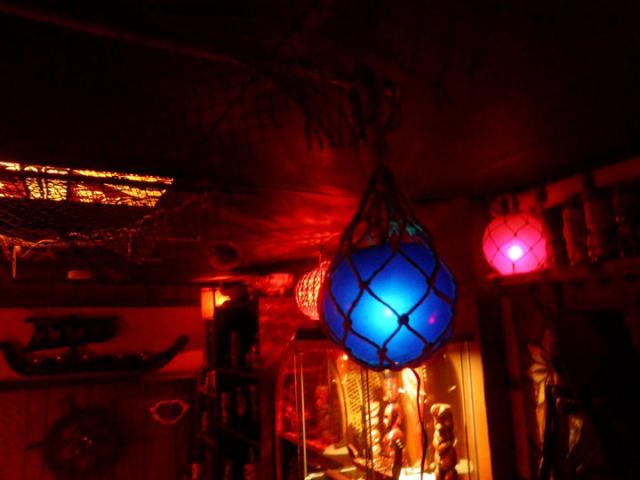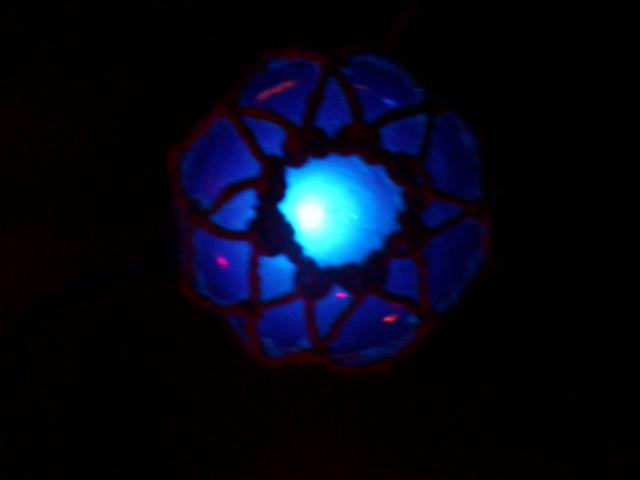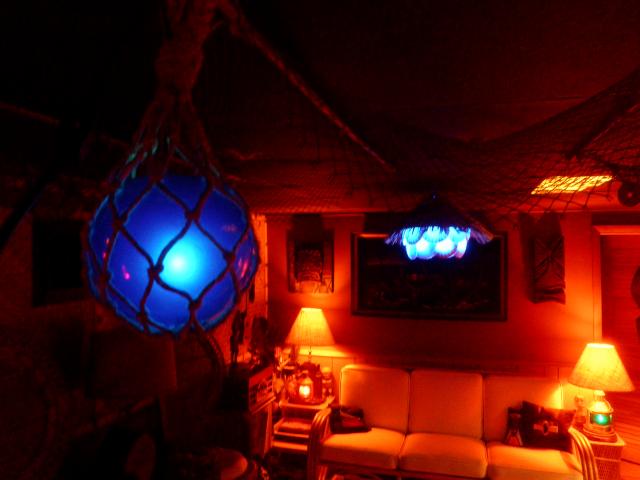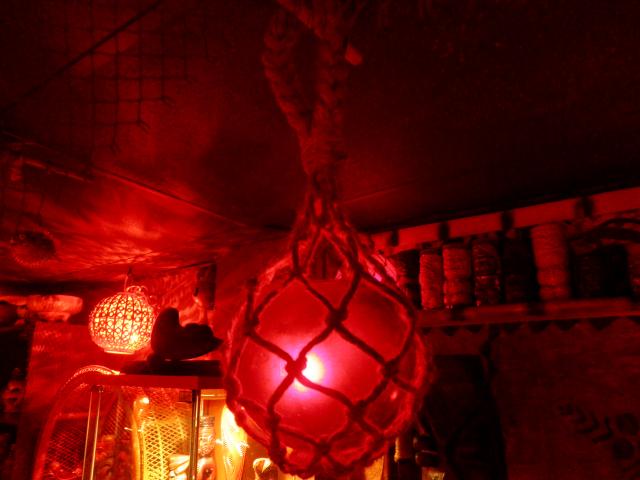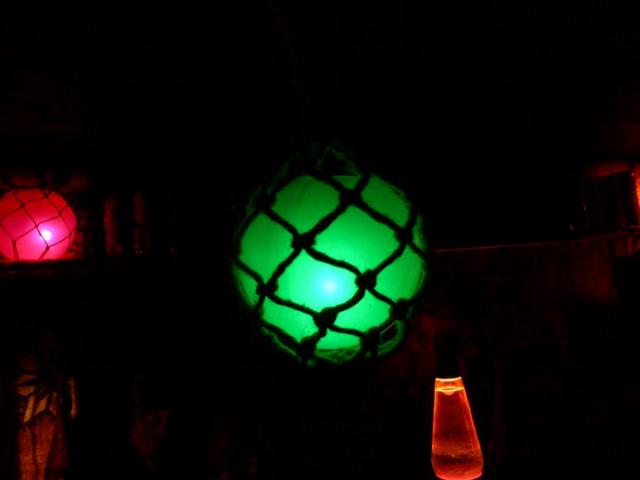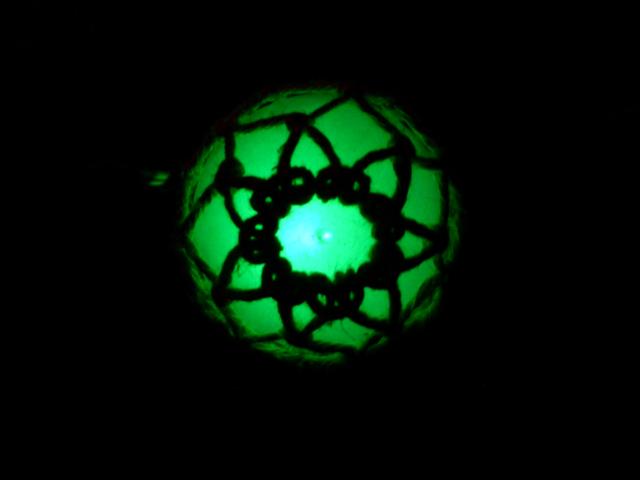 Here is a lighter blue one I had hanging outside and a huge monster 16" globe that took a very long time to tie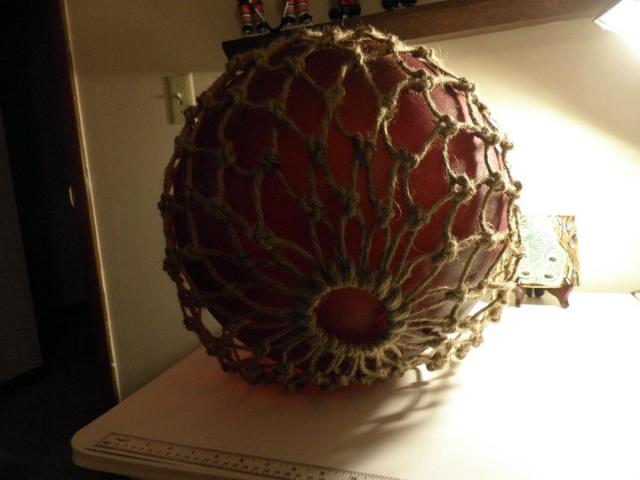 Didn't get a chance to take a pic of it lit up before it got sold, but you can see sunlight coming though it below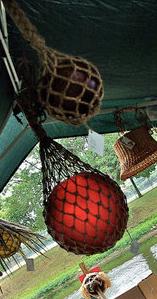 I've also been obsessed with shrunken heads, so I sorta converted one of the cheapy party store ones into a light.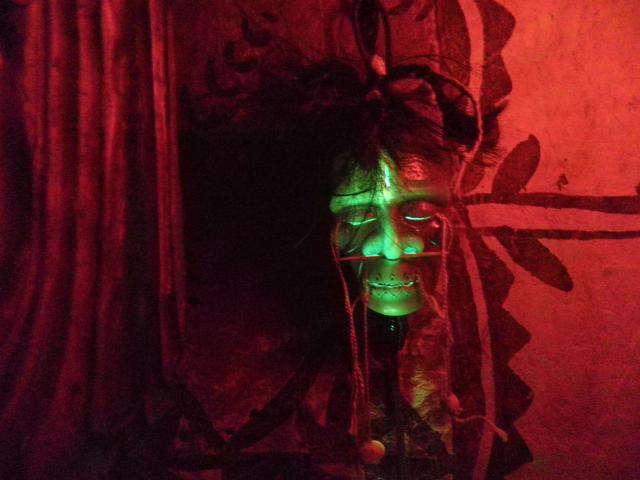 Puffer lamps.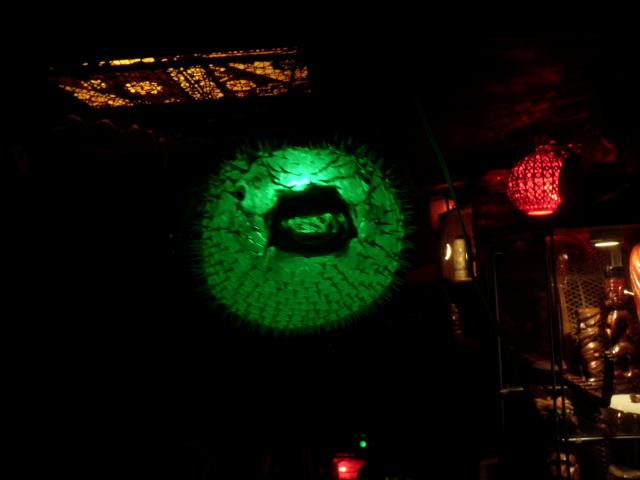 Then and of course, naturally, once you have done a puffer, on to the next-my all time fav tiki lamp

puffer in a float! Yes. They make me bleed, ouch, but they are worth it!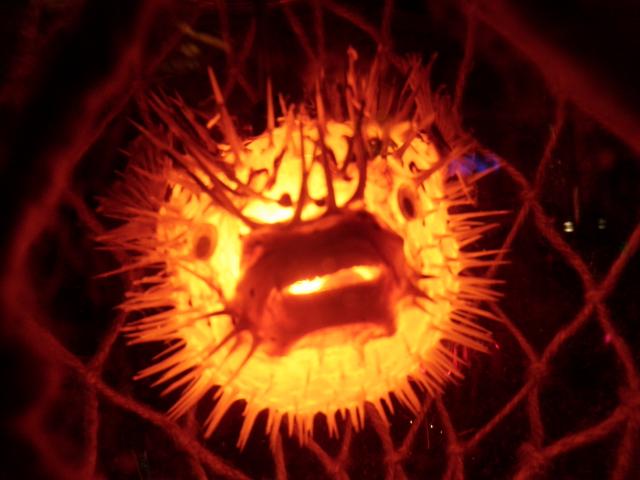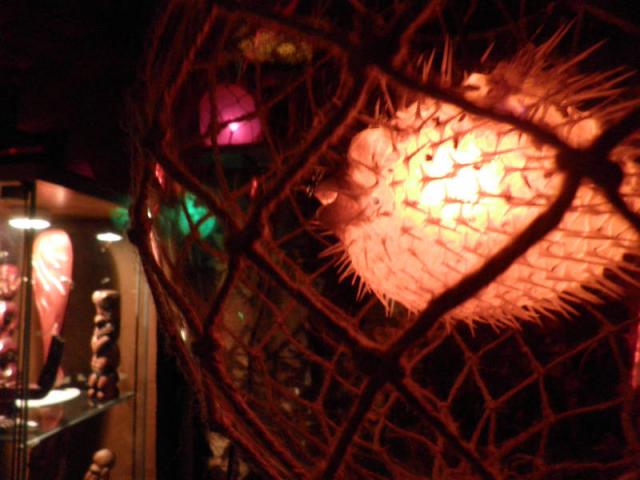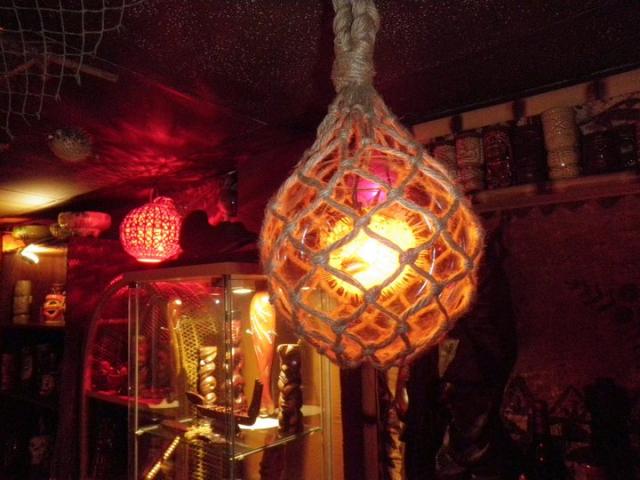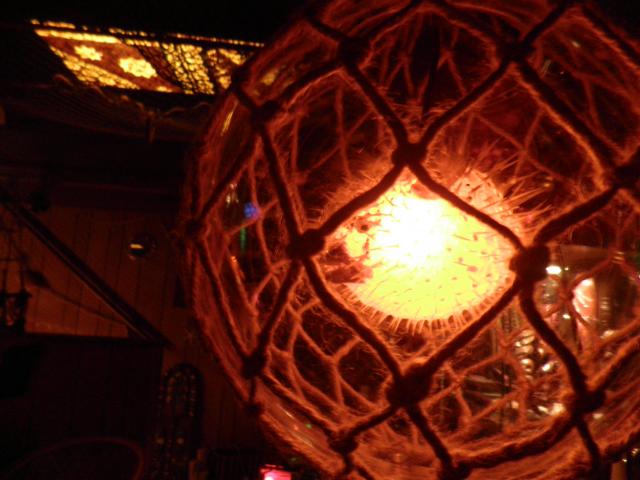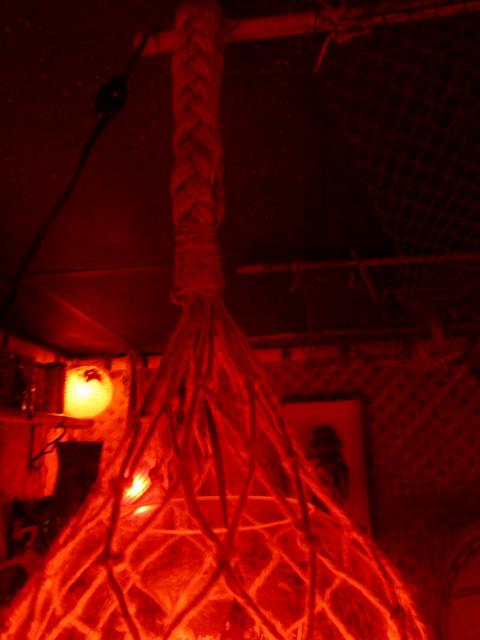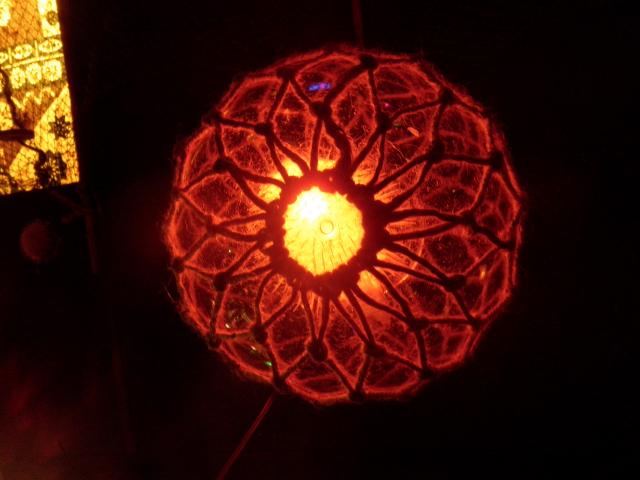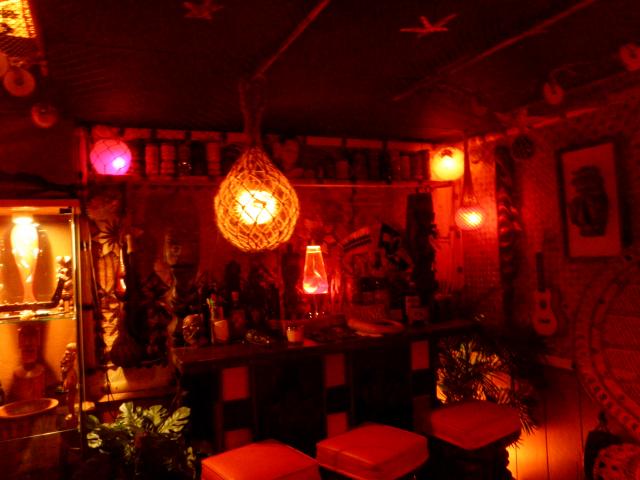 Shell lamp.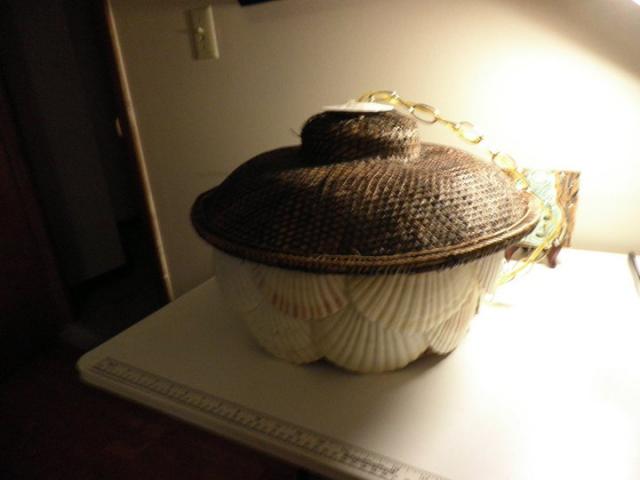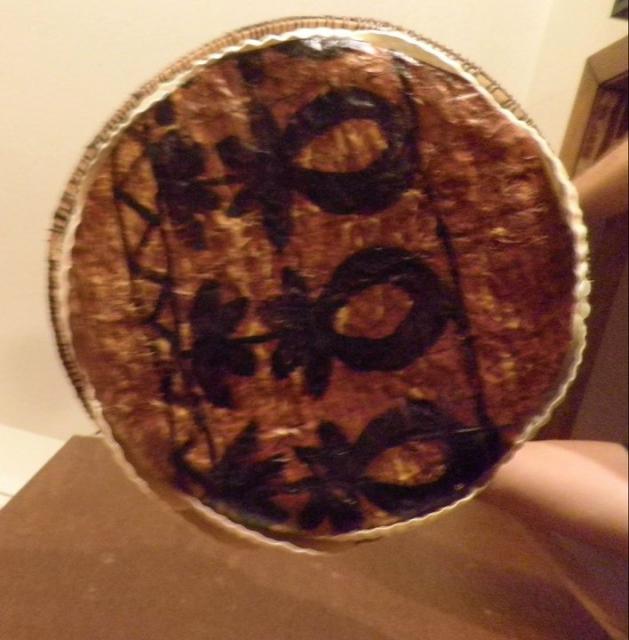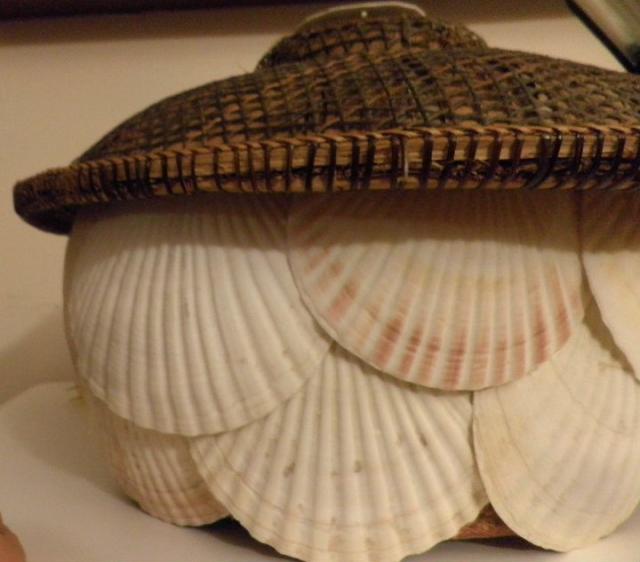 Here are a few more I made a while ago, bamboo ones were a special request from a friend.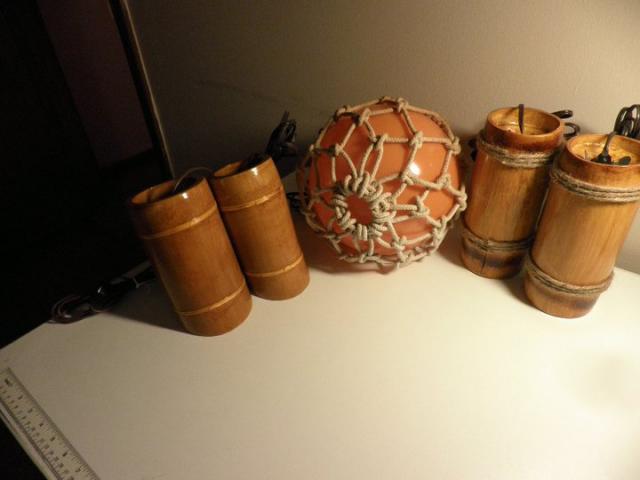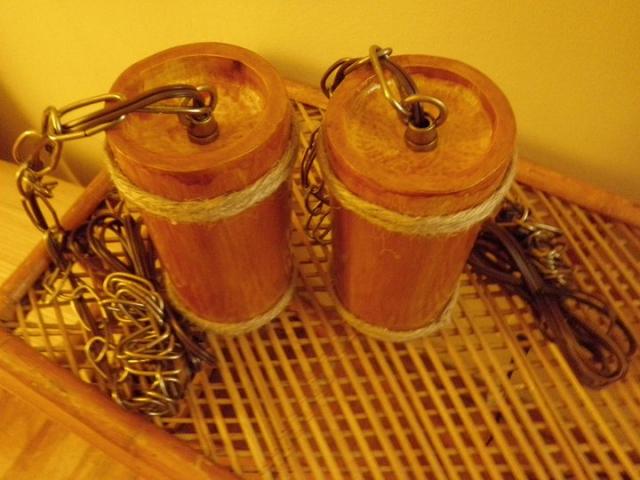 First one of it's type: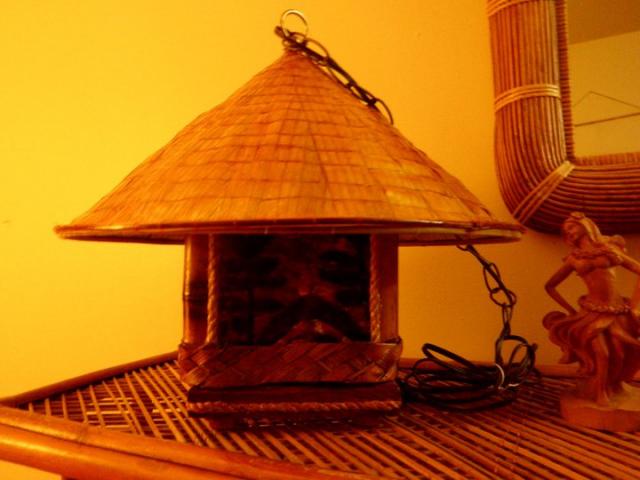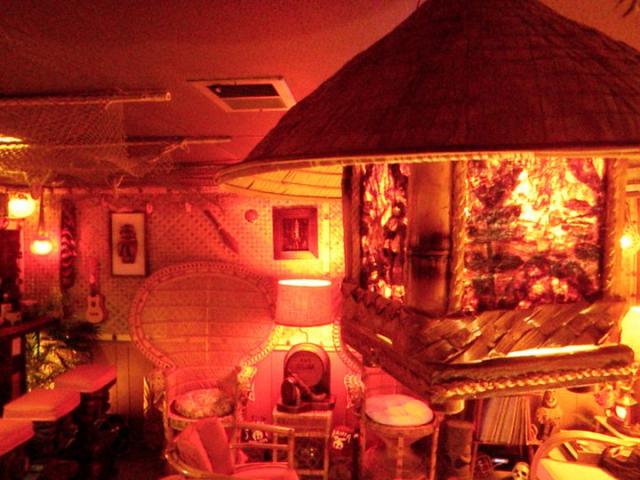 Basket/hat/resin combos: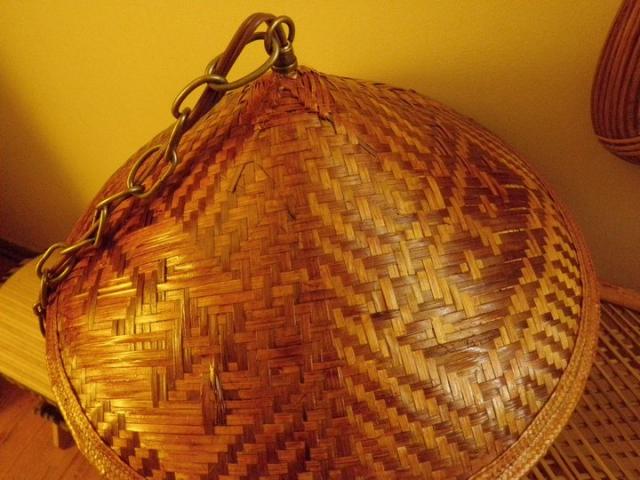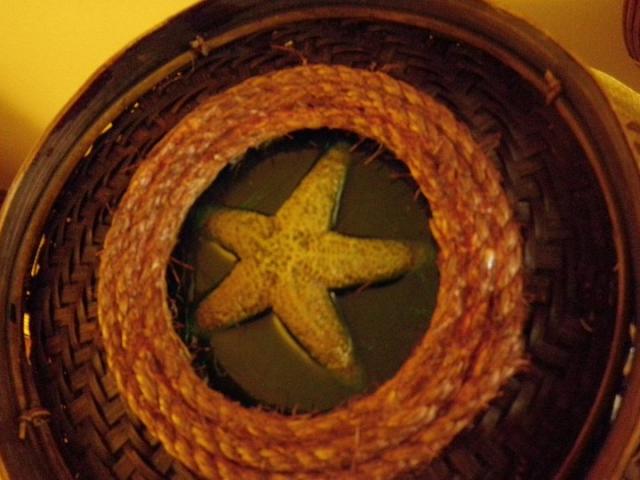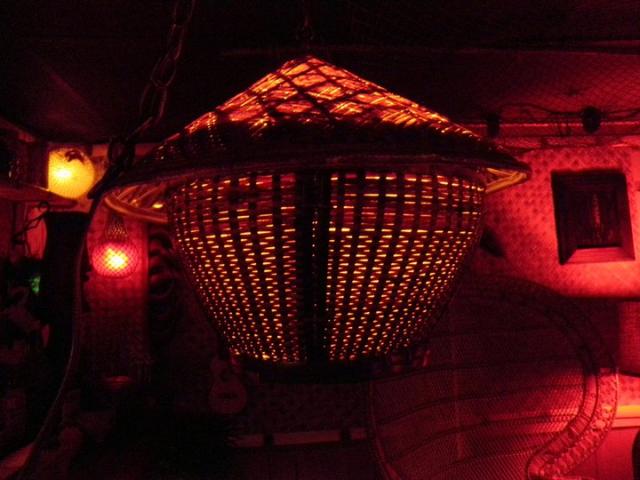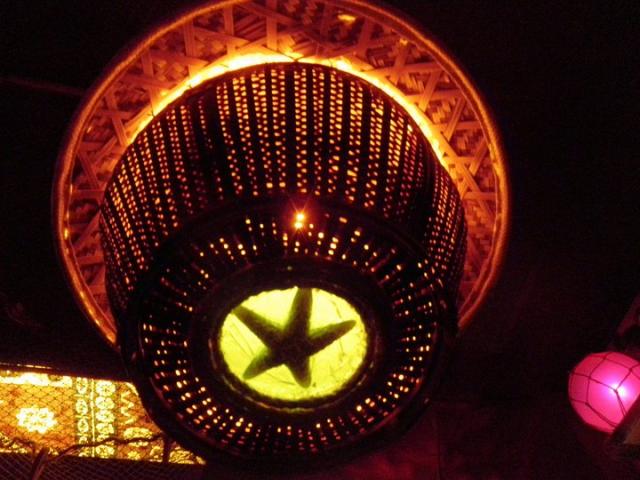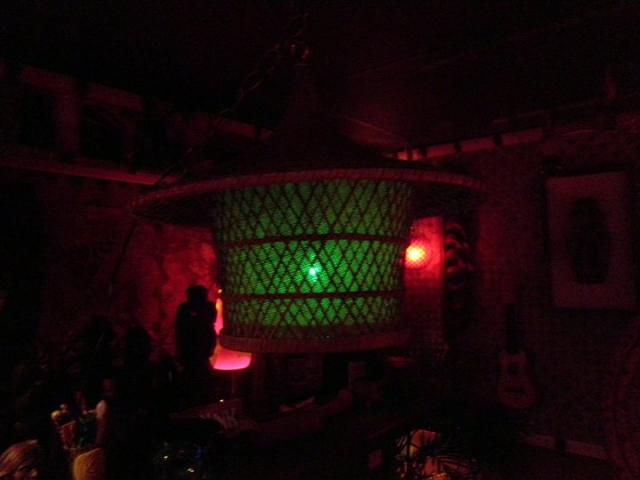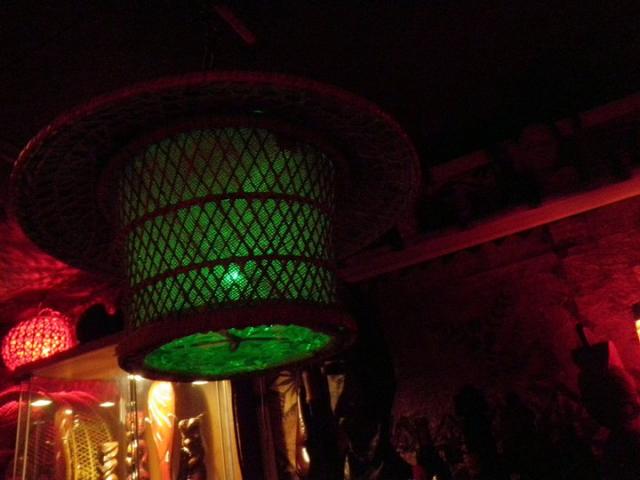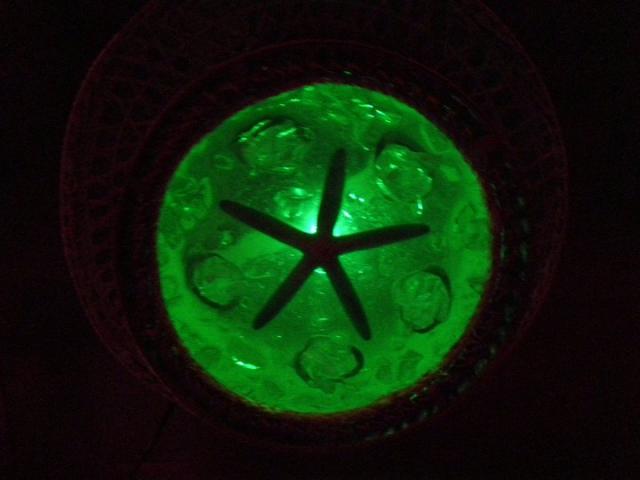 Tiki is really inspiring and exciting to me and it keeps me motivated to try different things.

During our trip to Chicago a few years ago, we made a stop at Natural History Museum and checked out their Oceanic exhibit, oh my! They have a huge collection of PNG items, mind-blowing. I have seen Duk Duk before, but not a life-sized one, so I got inspired to make a mug.

These are my first attempts at the world of ceramics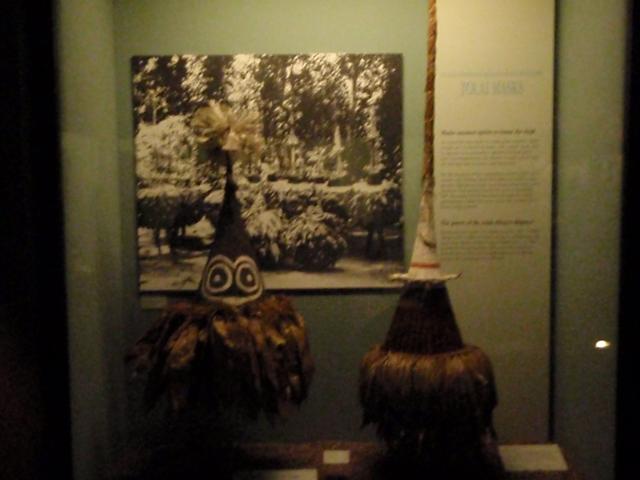 and here is another one, hand built coils, it is small so it holds my swizzles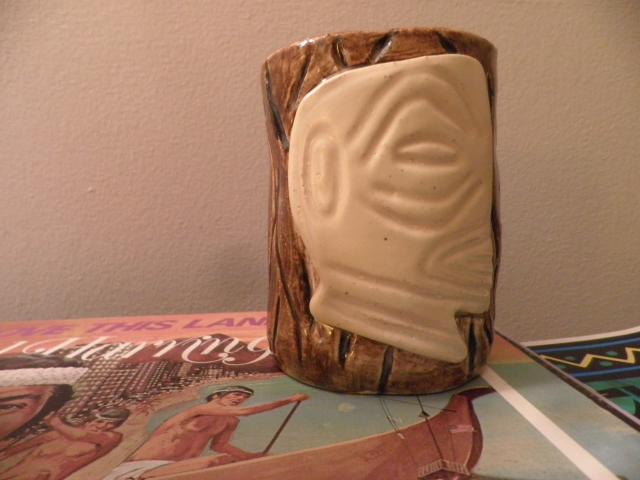 So the proportions were a bit off on the first Duk, so I made another one.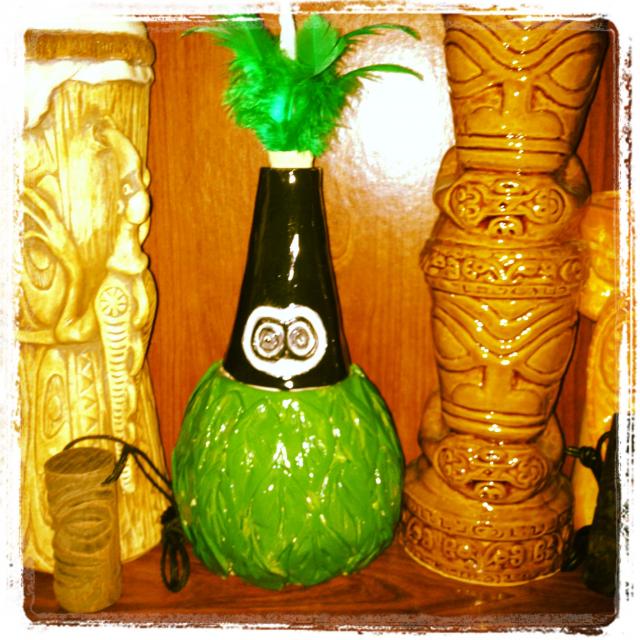 Floats again!

I had one of those old vintage Duraglass floats, so I made him a net! New type of the net made with treated rope.




Drilled glass float:

Small 5" yellow float drilled and sandblasted on the inside and out: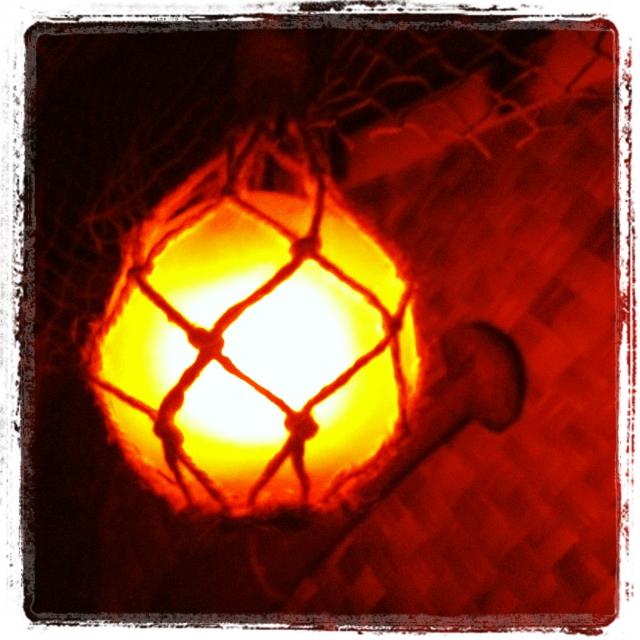 Handblown glass:

A few small floats, and a small 5" lamp,-handblown by me, sandblasted.




9" blue float- handblown by me, net made with hemp rope.





I hope you like it! More coming soon!




-Lena.



[ This Message was edited by: spiked 2012-09-26 14:46 ]

[ This Message was edited by: spiked 2015-01-07 10:32 ]

&nbsp


&nbsp