Alii Tiki
Tiki Socialite

Joined: Apr 24, 2008
Posts: 156
From: Kona, Hawaii & Palm Springs, California


Posted:

2012-10-08 6:08 pm

&nbspPermalink



Quote:
---

On 2012-10-07 09:00, Big Kahuna wrote:
Great score! Good luck in the restoration. On a side note, I wouldn't be doing my job as a Kustom/Hot Rod guy if I didn't ask what was up with the engine on the stand, in the background?

---

Aloha Big Kahuna !!!
You're actually the second person to inquire about that, MadDogMike also was browsing the background and peeking in the garage.
This is a standby block for the 1952 Chevy SUPERTRUCK, which has been in my wife's family since her Grandfather bought it new from the dealership. The truck spent most of it's career in Needles, California, and several generations of the youngins in the family have learned to drive in it, we plan on keeping the tradition alive.
Although much like "Murray" -- ole Supertruck is in need of an overhaul at the moment also, as of just 2 weeks ago the motor in the truck has a thrown rod or something and this block in the picture needs to be rebuilt also. The projects are stacking up quickly around this place.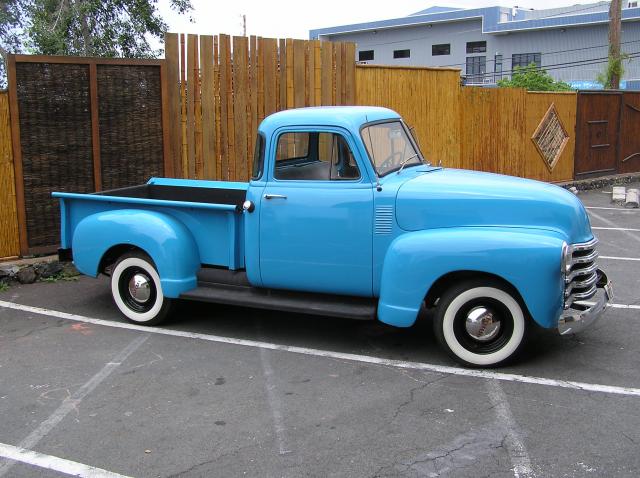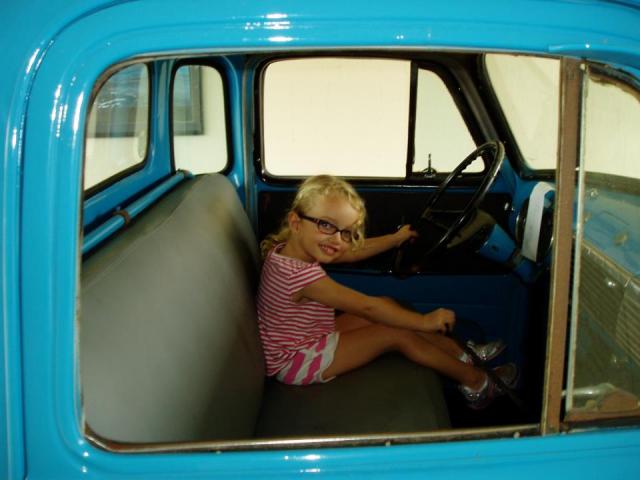 &nbsp


&nbsp