TikiAno
Tiki Socialite

Joined: Aug 07, 2012
Posts: 1335
From: San Diego, CA


Posted:

2013-09-30 9:38 pm

&nbspPermalink

Got a few things out of the kiln today- I can't post some until next week (to be explained later), but the "Where the Wild Tikis Are" hanging wall tile came out- might be renamed "Sendakatiki." The two glaze combo worked out- (digging that blue rutile). Colors are a bit different in person (w/o the overhead fluorescent lights in the clay studio). Here's a couple of angles: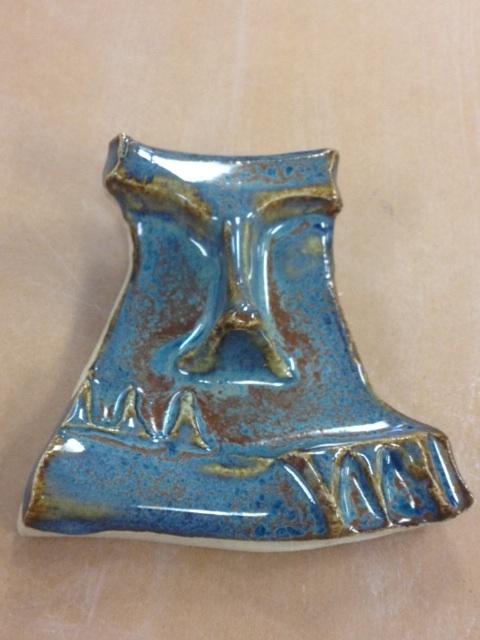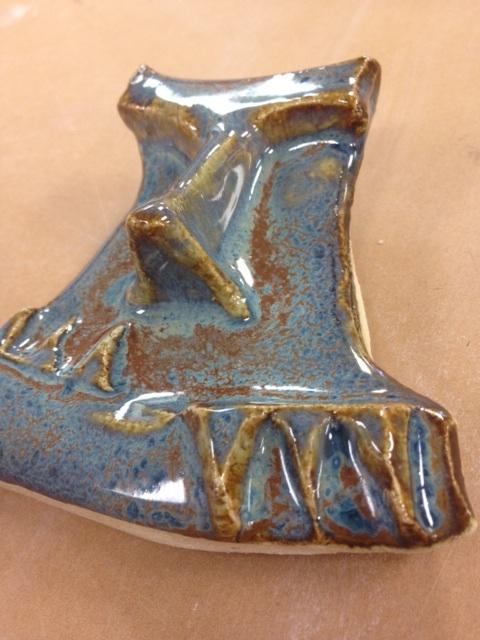 Jon/ Hang10 commented that he thought my last set of cut-out wall tiles looked like a coaster. I thought it was a great idea, so started working on a Moai coaster. First I rolled out (or, threw out) a slab: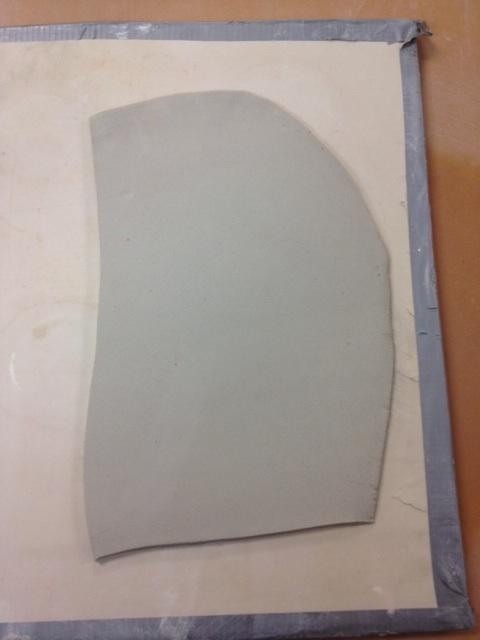 I then traced out a circle large enough for a medium sized tiki mug (with extra room, since the clay will shrink ~10% as it dries), then drew and trimmed out my version of a Moai's head:



Added some facial features: brow & nose: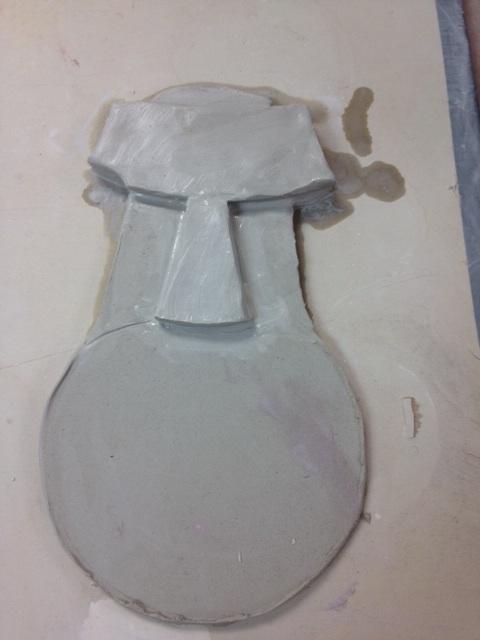 Smoothed out some edges and added stone texture: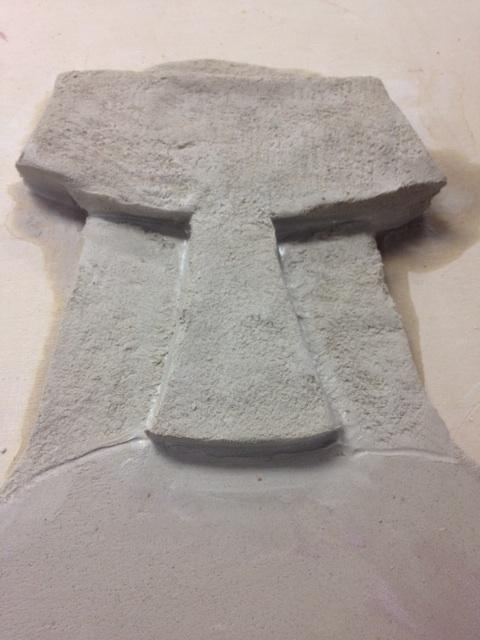 I used another cup to press out a small circle to "mark" where the glass and/or tiki mug will go. I was feeling ambitious, and made two more. I made these a bit smaller (the first one was admittedly pretty large and would take up a good amount of space on the top of the bar). These have a much smaller diameter for the coaster part, might be good for a zombie/ collins or mai tai glass.





Next up is starting on the Art Swap piece (v.1)!

Jon, thanks for the inspiration! Look forward to hearing any feedback....



&nbsp


&nbsp