TikiAno
Tiki Socialite

Joined: Aug 07, 2012
Posts: 1335
From: San Diego, CA


Posted:

2014-09-28 2:57 pm

&nbspPermalink

"Da Bar" Mug (version 1) is all dried up and ready for bisque firing. Wendy, I left it wrapped up after "score & slip" attachment of the added pieces, then let it dry out for a while more unwrapped- my usual procedure for pieces like this. Fingers are crossed- a potter friend will be loading this into a kiln load soon, along with a bunch of test tiles made with the stone work pattern, want to test out a few glazes before committing one to this mug.





A few Tiki Tiles came out of the kiln, too:

"Rum-Toothed"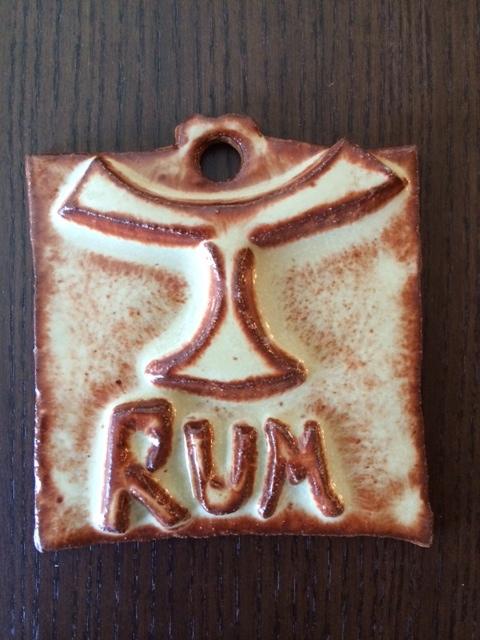 "Nosey Moai" (photo may not show it, but it has a fairly large sniffer):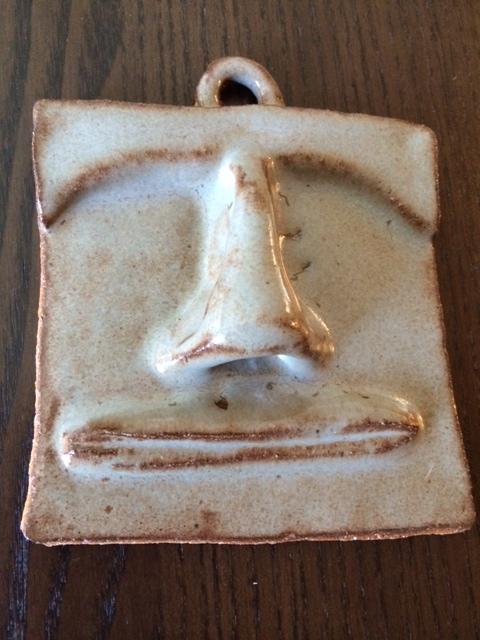 "Smiley." I used a low fire "Jungle Gem" glaze, which melts even more when firing to cone 6. I like how it came out, blue pops of color and a little cracking.




Looking forward to starting on another version of "Da Bar," tentatively called "Da Other Bar" mug.... what would you like to see on it?

Muchos mahalos for the visit!

&nbsp


&nbsp