TikiAno
Tiki Socialite

Joined: Aug 07, 2012
Posts: 1320
From: San Diego, CA


Posted:

2014-10-06 2:16 pm

&nbspPermalink

Forward progress....

First up, the Volcanonut Bowl came out of the kiln: it's a Coconut on the outside and a Volcano on the inside. The volcano top has a place to hold some flammable material(s). The larger bowl was thrown on a potters' wheel and the volcano was hand built and added afterwards. The black specks are all part of the clay, not the glaze (the clay body is called "Speckled Buff").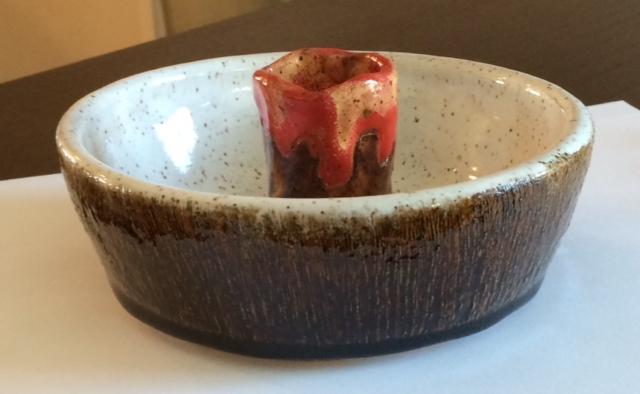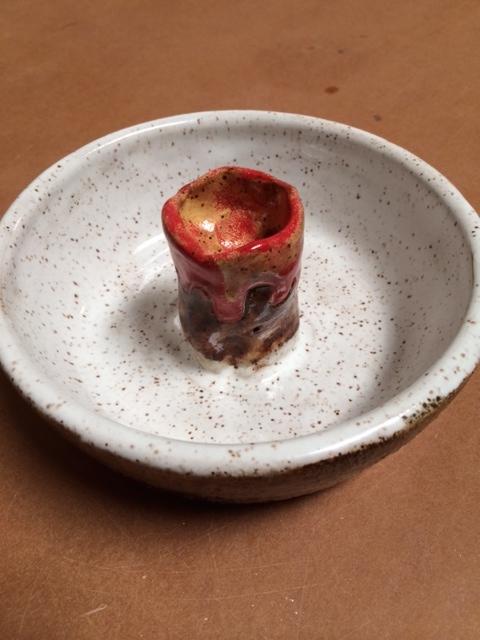 I really do like drinking bowls, so here's a peek at one that's just been trimmed. It's made of B-3 Brown clay body- which turns charcoal black when it's high fired. I will be adding some pieces to the sides....




Next is a small bowlish looking vessel- not so much for drinking, but might be good for something else. I trimmed this down and realized the shape be perfect for someone I know. I inscribed the name of this someone's home bar on it...

Top view: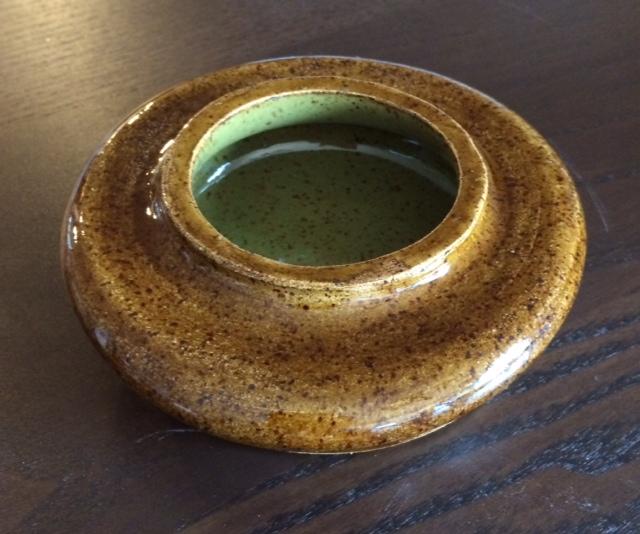 Peek at the side view- don't want to give the name away since they may be on TC...!



Also, one more Tiki Tile was fired, I call him "Toothy." He definitely needs to go to a dentist- or an orthodontist (preferably).



I made some test tiles to figure out the glaze I'll be using for "Da Bar" mug. I chose five glazes and applied different coats of glaze on the tile to see how they'd come out. They came out of the kiln looking like this: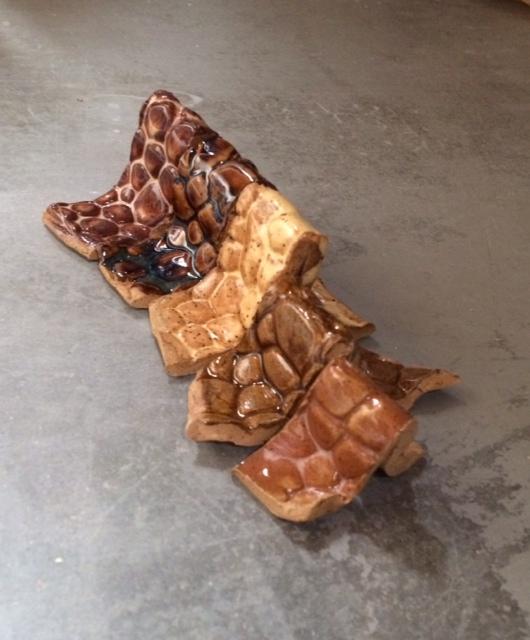 Do you have a favorite?

Muchos mahalos for the visit!

&nbsp


&nbsp