Big Bad Beau
Tiki Centralite

Joined: Feb 23, 2014
Posts: 32

Posted:

2014-02-25 1:29 pm

&nbspPermalink

I appreciate all the interest being generated and the interest of some in purchasing the booklet. My Dad and Dick Moana made thousands of friends over the decades, and I do know that their Polynesian Recipe book was at one time the Holy Grail for the Original Recipes of many of the most popular and famous Polynesian and Exotic Drinks. I know he would be happy that this 31 page booklet full of Dozens of the Best of the Best in Polynesian Mixology still garners interest from so many people. Of the box that was left to me by my Dad, there are probably around Eighty or so books. I want to save around half of them to sell on e-Bay and keep 10 or so to myself to give to my kids and grandkids.
Anyway, all that being said, as it was just a fluke that I ran across this site and it just so happens to be full of Dads FAVORITE kind of people, I will offer a portion of the booklets to those that are interested for the same price as one of the members has already paid - $20.00 which will include shipping within the USA including Hawaii of course.
If out of the country, let me know and you can pay whatever the actual shipping cost is.
You can send the payment for 1 or up to 2 books via PayPal. Send to User Name - atozsales@aol.com
I will check it daily and send out ASAP (which reminds me - I am heading to the Post Office here shortly to send out to my first Tiki "connoisseur".
If you don't have PayPal, send me a Personal Message and I will give you my mailing address so you can send me a check.
Any question you might have, feel free to get in touch. By the way, I have been a verified PayPal member since 1999. Hope all this didn't bore all of you too badly - now I will attempt to post a few scans I did earlier today of the booklet. Pages are crystal clear, but scanner caused some shadowing effect.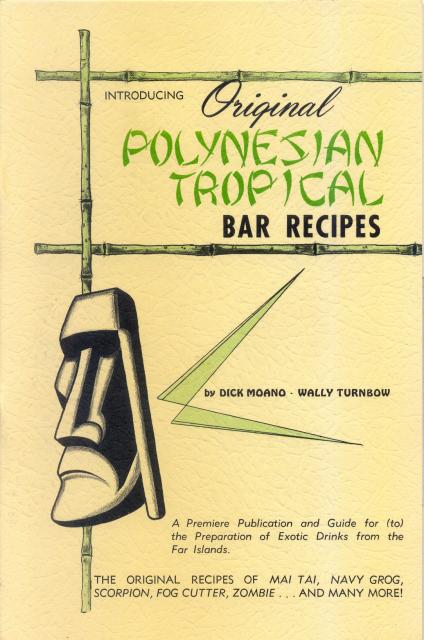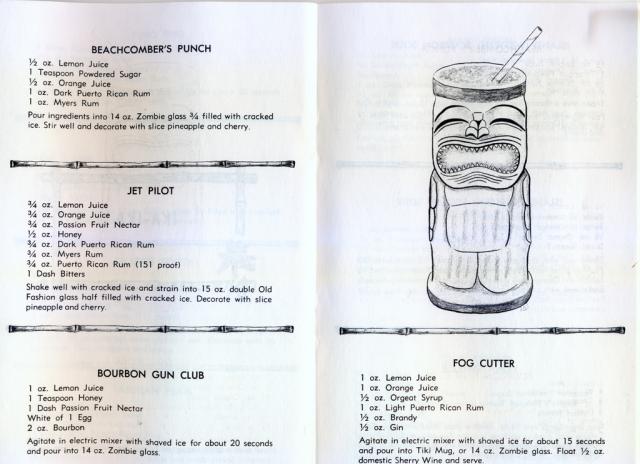 [ This Message was edited by: big bad beau 2014-02-27 07:53 ]

&nbsp


&nbsp