The Bamboo Guys the 1
Member

Joined: Sep 23, 2012
Posts: 3
From: Downey Ca,


Posted:

2013-04-06 2:08 pm

&nbspPermalink

I have New and used but in great condition Bamboo Furniture for sale. I also have lowered all my prices on every item in stock. I will guarantee that you will not find these prices ANYWHERE IN THE USA TRUST ME YOU WON'T.

Located in Downey by the surrounding Fwys: 105, 710, 605, 5, or 91.

Sorry but CL has way to many Scammers and most of all FLAKES and that we don't need thanks for understanding.
FYI Just so you all know... If you do not leave your number cell or home when you contact me back I will not reply back!

Also if it has been sold I will let you know with a (SOLD) mark.
PLEASE REMEMBER TO CHECK ME OUT FIRST! Cause it's well worth your drive and remember to bring a Big truck!

LOWER PRICE ... Late 19 Century English Decorated Bamboo Hall Mirror Coat/Hat Rack Stand with Knots as Hooks 1 left NOW ONLY $80.00 was $375.00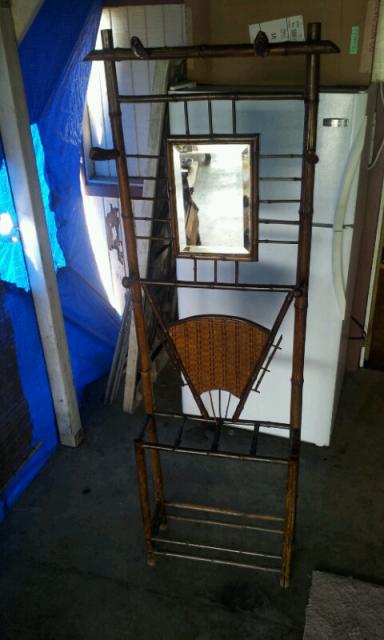 FYI... You Buy any Sofa or Loveseat and I will give you a pair of Wicker Lamps at $4.00ea for FREE with your purchase...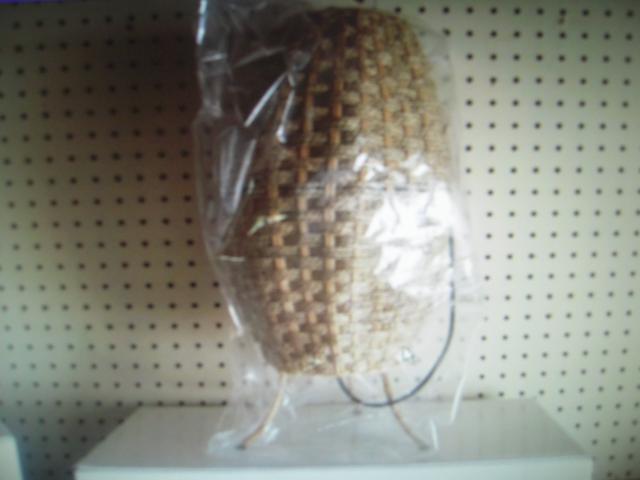 LOWER PRICE ... Buy this 6FT X 35in BAMBOO SOFA 1 left now only $180.00 was $475.00 Coffee Table only $90.00


LOWER PRICE ... Buy this 6FT X 35in BAMBOO/WICKER SOFA 2 left now only $170.00ea was $475.00ea Coffee Table only $90.00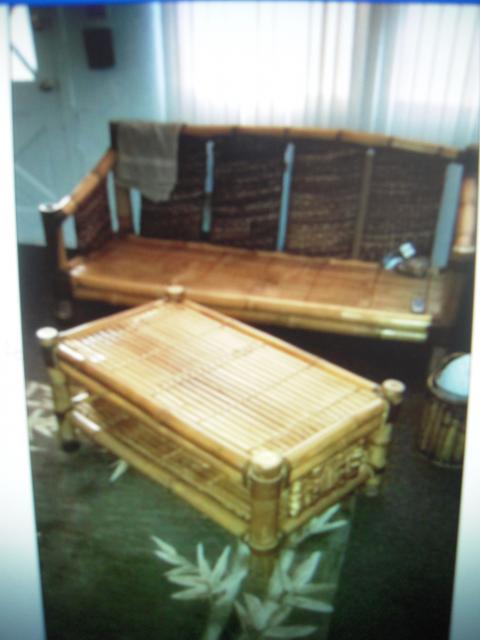 LOWER PRICE ... Matching 4ft 3" X 35in BAMBOO/WICKER 1 love seat left now only $160.00 was $425.00
FYI Bar & Nightstands (SOLD) Thatching Palm Trees are still available.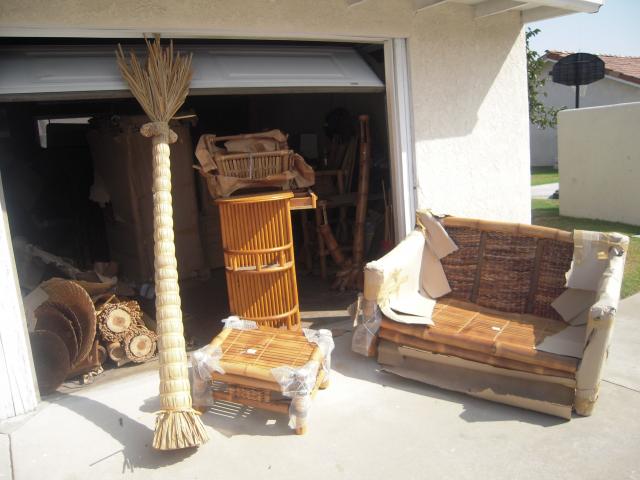 I have this very nice Bamboo Sofa that comes with it's own green leaf cushions and the pillows seen in this picture and I'm only asking $225.00 Cash.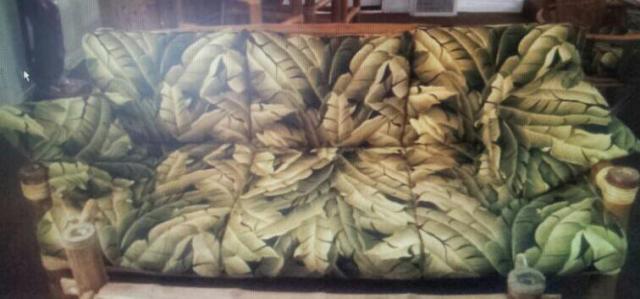 FYI... LOWERED THE PRICE ... BOTH MATCHING SOFA & LOVE SEAT (without green leaf cushions) NOW ONLY $330.00 CASH ONLY

Standing 7 1/2 to 8 Ft tall depending how you adjust Palm Trees made of Thatching with Coconuts hanging now Only $15.00ea (must buy 2 or more)...
FYI Bamboo Poles from 5ft only from 1 Dia" $1.00ea (minimum of 10 poles) ,2 Dia" ,3 Dia" $4.00ea,(minimum of 5 poles) 4 Dia" ,5 Dia", 6 Dia" $5.00ea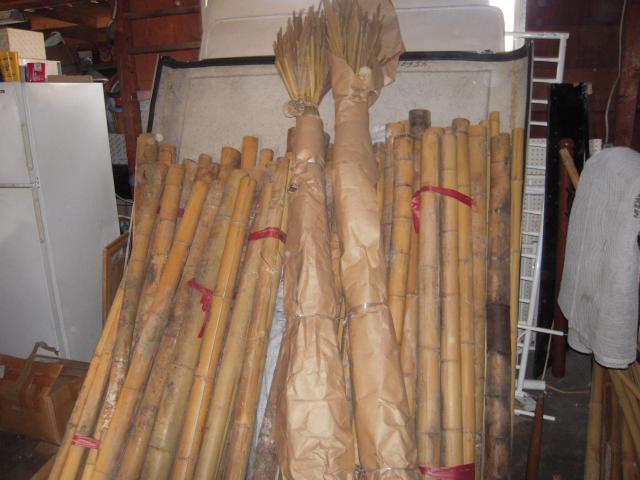 Thanks for stopping by and checking out my Bamboo items. Thanks again and God Bless

[ This Message was edited by: The Bamboo Guys the 1 2013-04-09 11:13 ]

&nbsp


&nbsp