Hau 'oli Tiki
Tiki Socialite

Joined: Feb 03, 2005
Posts: 410
From: Lamegoona Hills, CA


Posted:

2013-07-06 07:49 am

&nbspPermalink

I would like to share the fact that The Mr is ready, willing and able to actually go to the Oasis this year! This man is Hulabilly all the way (well, in the sense that SOME of you are looking at this theme...I shan't go into THAT right now)

He is the only Hawaiian shirt wearing cowboy I know. He plays Ape's Jungle Jems around the Ranch for the horses; says they like it...makes them calm. He plays Martini Kings, Les Baxter,Martin Denny...etc...not only at his pool parties, but as he's out riding or driving his horses. IN his signature Hawaiian shirt! But he's a bad ass that no one ever F's with at the local bars...

But he's not a redneck hillbilly! And he's not strictly Tiki...But he likes the looks of this year's Oasis! So he's goin! Which means I get to go- YAY!!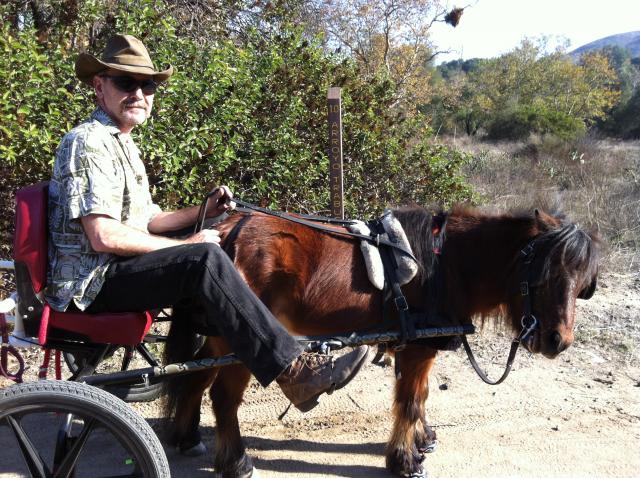 Awwww! Aint that cute?




Shut the F up or your dead where ya stand.


&nbsp


&nbsp