Masher88
Tiki Centralite

Joined: Jul 15, 2011
Posts: 61
From: Cleveland, OH


Posted:

2013-07-07 1:01 pm

&nbspPermalink

After a few years of having an outdoor, 2 season tiki patio on the roof of our old (small) sunroom, TikiKitty and I have decided that the cold, Ohio winters are no fun! We have been very busy building an addition to our house for the past few months to hold our own full blown tiki bar. The Popoki Lounge. (Hawaiian for cat...you'll see why) This has been about a year or more in the planning. As anyone from the northeast can tell you, there ain't much tiki to be had around these parts and the cold, snowy winters make outdoor spaces not very practical!!! We've decided to bring it inside. We hired a contractor to do the shell of the addition, electrical and underground ductwork. Then, we took over for the "Tiki-fying" of the place. It's about 20'x14". It's still a work in progress, but what tiki bar is ever completely done? I'll start with some early construction pics.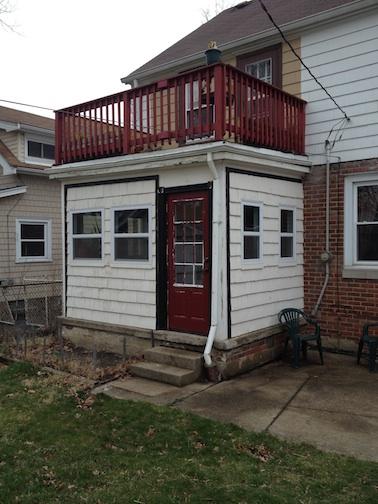 The old sunroom with former rooftop tiki patio right before demo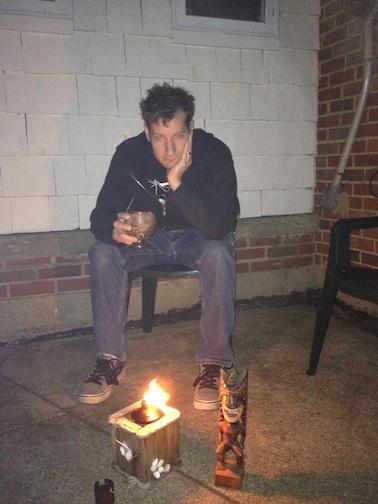 While waiting for construction, we had the Saddest Tiki Party Ever.... (I think it was about 45 degrees that night)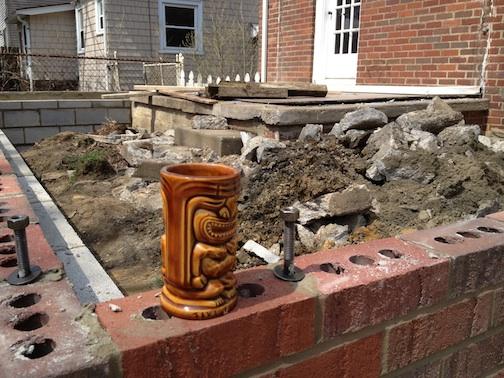 Foundation wall for new addition. Mugs need a home!



Who knew a tiki bar comes in such a small bundle?!?!?



Wall framing done...cats approve, I think.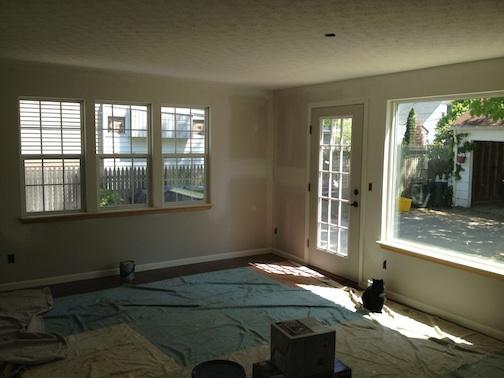 Drywall up, doors and windows too


Here's where I'll cut it and start a new post with the interior decorations.

Mahalo everyone!




[ This Message was edited by: Masher88 2013-07-07 13:07 ]

[ This Message was edited by: Masher88 2013-07-07 13:08 ]

[ This Message was edited by: Masher88 2013-07-07 13:09 ]

&nbsp


&nbsp