Aloha Daddy
Tiki Centralite

Joined: Aug 25, 2013
Posts: 82
From: Southern California


Posted:

2014-02-23 9:27 pm

&nbspPermalink

I am so excited about the progress I made today. I finished the bamboo facing and was trying to decide whether to stain it or leave it natural. My wife wanted to leave it but I thought it needed some stain. So I compromised and stained it then after a few minutes I rubbed the stain into the bamboo. The stain brought out the character of the bamboo and I am so happy with the results. See what you think. These are before and afters.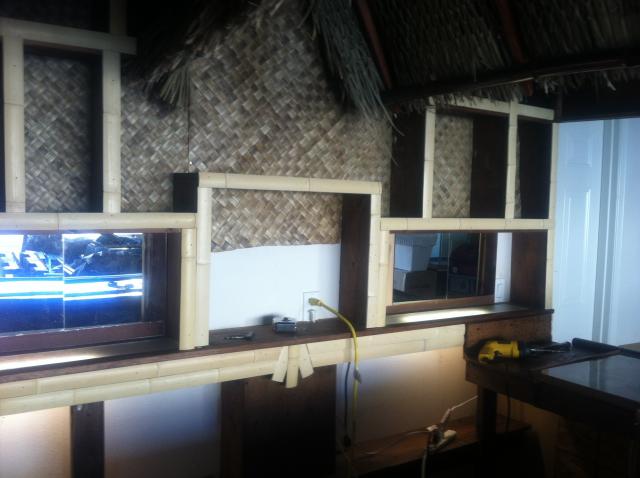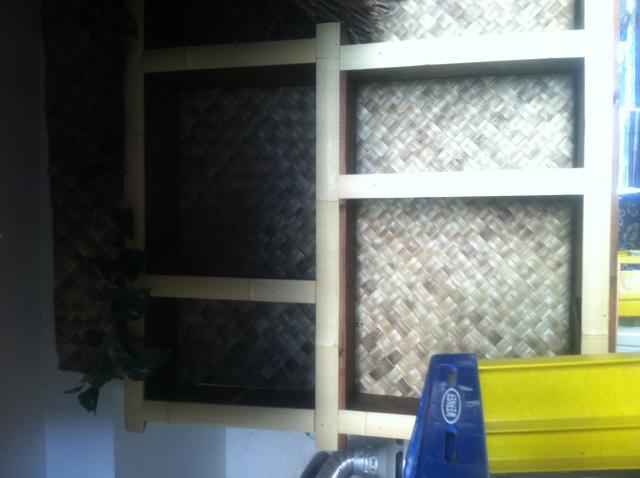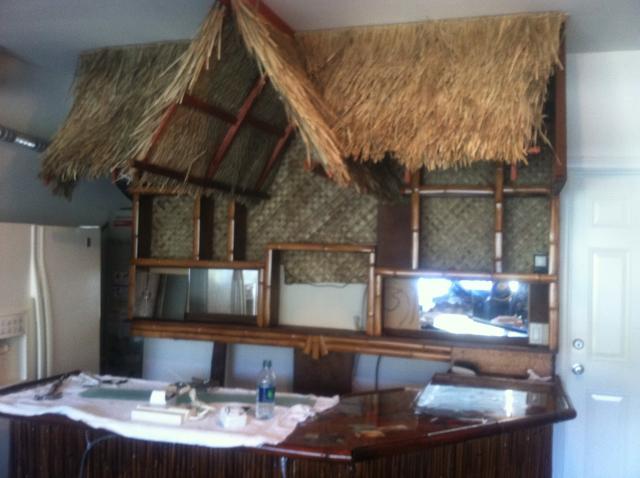 Another new toy I found on Ebay is LED strip lights. I had rope lights to light up my shelves but I was not happy with how unflexible and dim the light was. I did not want to see the source of the light, just the light. I found the perfect solution in these LEDs. They are as big as a line of tape and the color combinations are endless! They even have an adhesive back, just peel off the backing and apply to where you want them to be. I am very stoked about the results.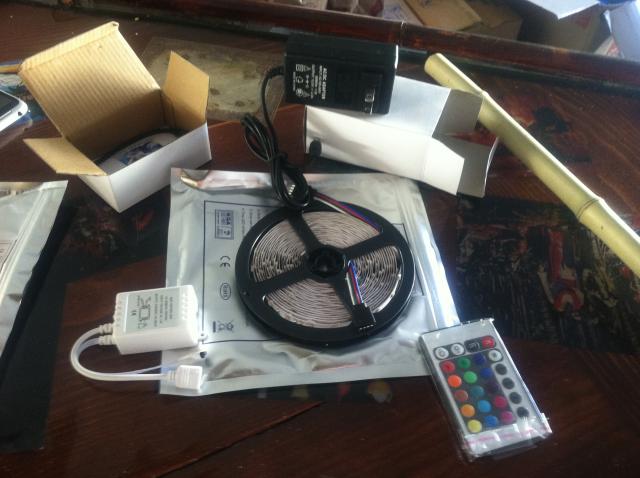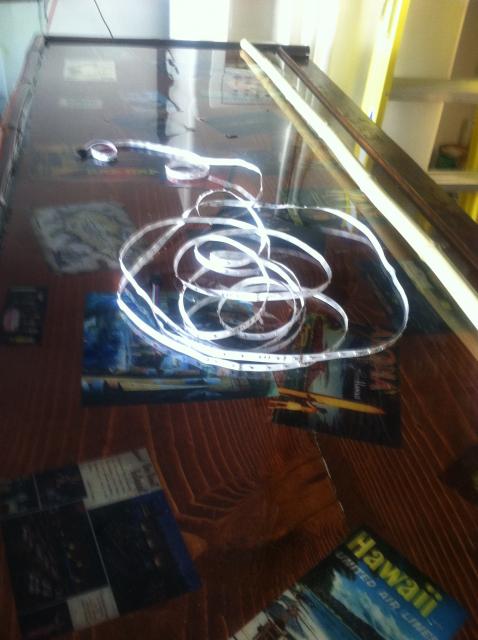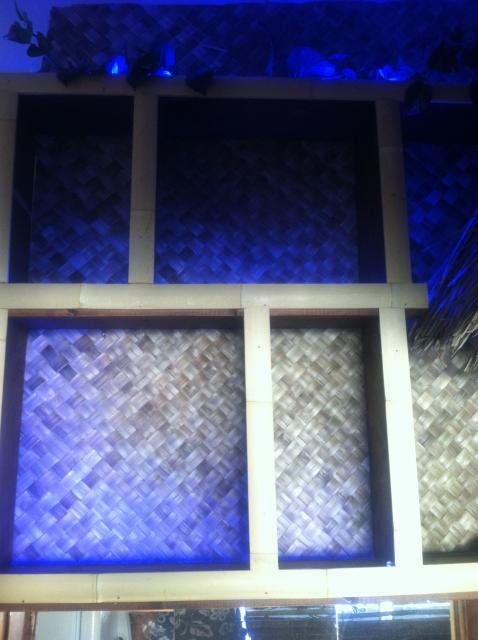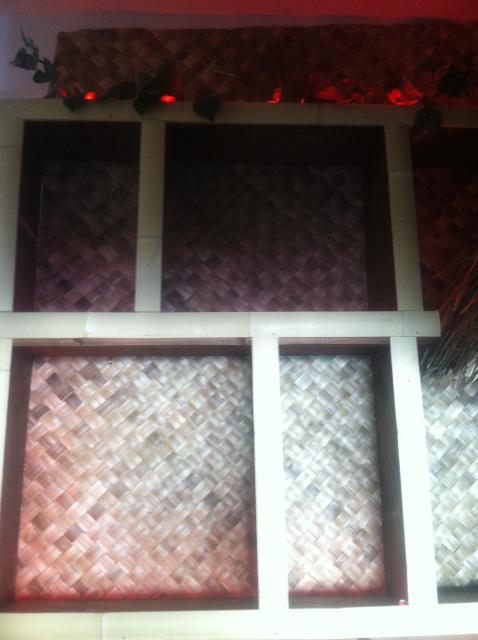 Now my reward, I get to unpack everything and put my bar back together! Can't wait to taste my first Mai Tai at my bar again! It's been 3 months!I downed half of that box of Thin Mints while working today, LOL!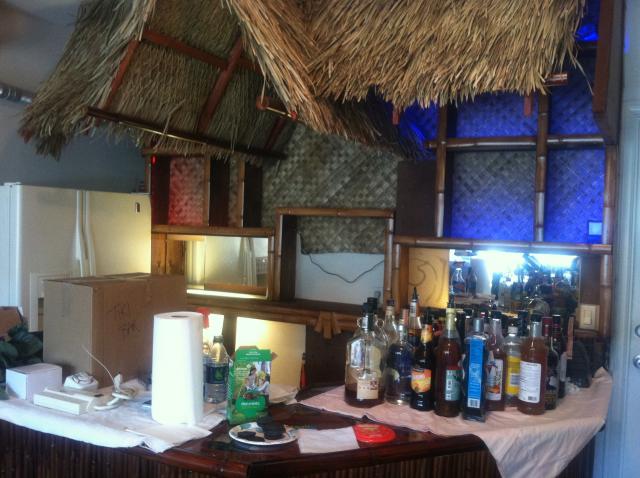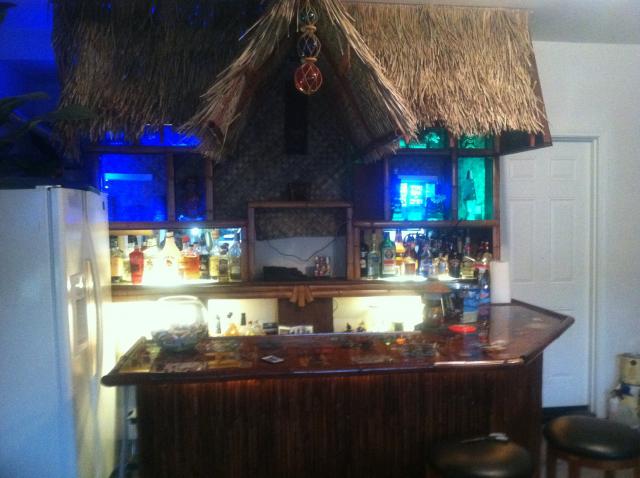 So happy with my progress this weekend, still have lots to do but at least it is now functioning and I can spend time at my Tiki Bar again! Thanks for looking!



&nbsp


&nbsp