dtel
Tiki Socialite

Joined: Sep 06, 2013
Posts: 117
From: South Mississippi


Posted:

2014-02-25 10:42 pm

&nbspPermalink

Added a 3'roof to the rear behind the bar, it keeps it dry on really windy rainy days, works well.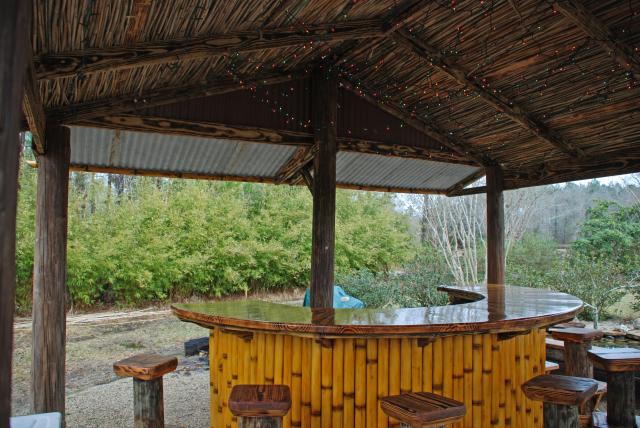 Realized I never put a pic of the backside of the bar.






Tables and stools are done except for the finish on the top when it gets better weather.






Electrical has been added, it goes into the bar, there are outlets back there and switches for the lights which are just temporary. No more extension cords everywhere. Some of the temporary lights on the roof, the lights under the front of the bar and behind it are permanent and LED so they can change colors.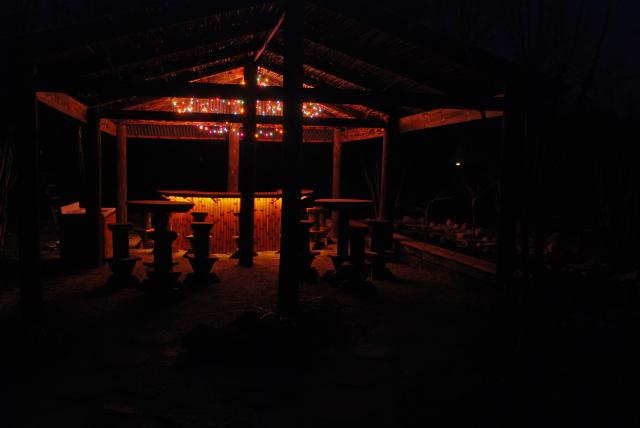 Temporary lights, don't freak out there just temporary until I figure out better lighting, just needed something for now, there all on different switches and turn off. All the different switches will be needed for new lights later, there just outlets in the roof on switches, lights can be changed easily and still be on the switch. Crazy looking I know.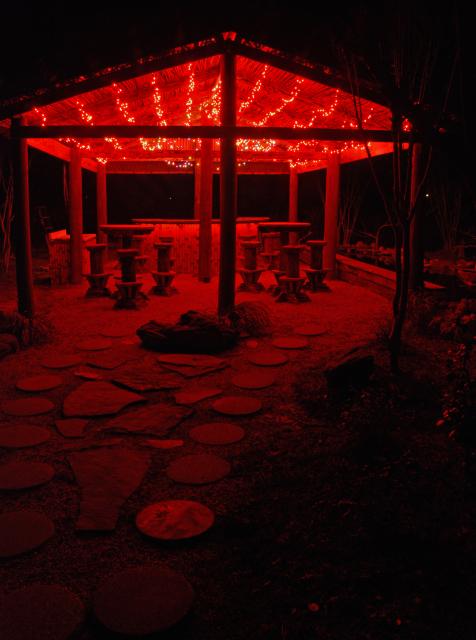 It's coming along, maby one day the construction part will be done and decorating can start ! That's going to be the hard part, being outside I can't use many ideas that could be used indoors.

[ This Message was edited by: dtel 2014-02-25 23:02 ]

[ This Message was edited by: dtel 2014-02-25 23:16 ]

[ This Message was edited by: dtel 2014-02-26 17:55 ]

&nbsp


&nbsp