TikiAno
Tiki Socialite

Joined: Aug 07, 2012
Posts: 1335
From: San Diego, CA


Posted:

2014-03-09 05:57 am

&nbspPermalink

Up early for work after a fantastic crawl w/ the SD Ohana. Huge thanks to SoCalTikiGal for organizing, and huge thanks to the hosts for providing all throughout the day. I tried to take a bunch of photos throughout the day to document- unfortunately, a lot of the photos aren't that sharp, apparently not using my phone camera didn't work out the best...



It was another perfect day in San Diego, which created a bit of traffic to the first stop- Treg & Emily's "Tiki the Hut."

Traffic heading towards the beach...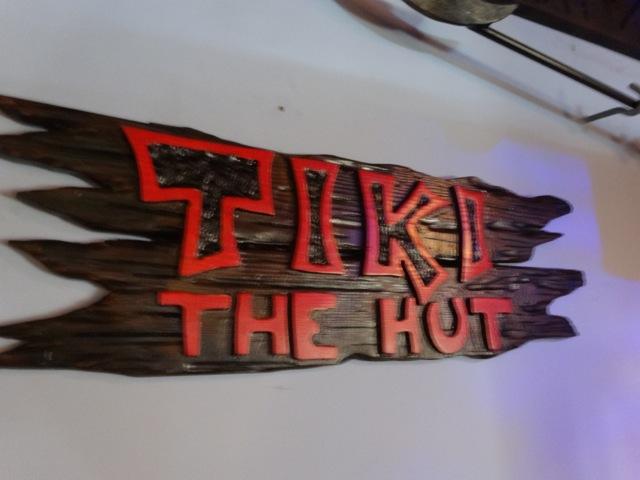 A great way to kick off the crawl, huge amount of food and variety of cocktails to choose from.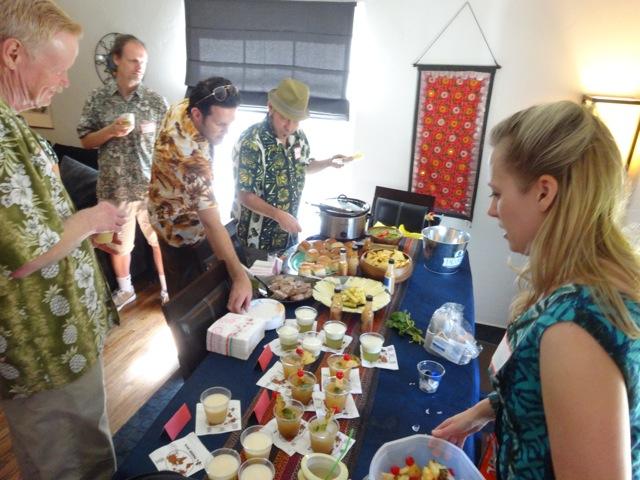 Everyone was busy admiring the bar and Treg's rum and mug collection in the bar- while Treg was focused making drinks... unlike this photo:



or this one...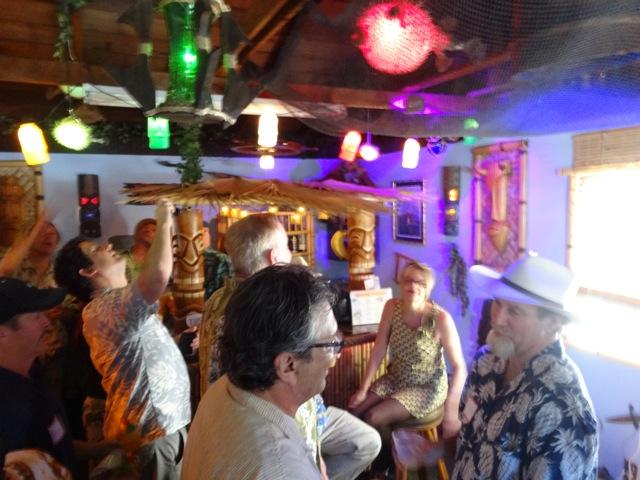 Steve & Amy, hosts a few stops later...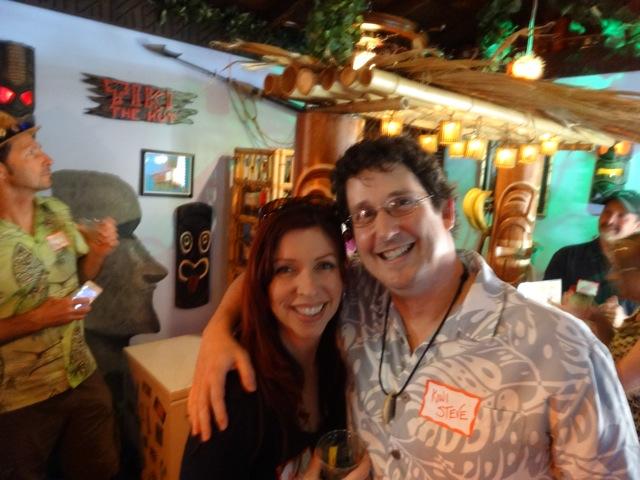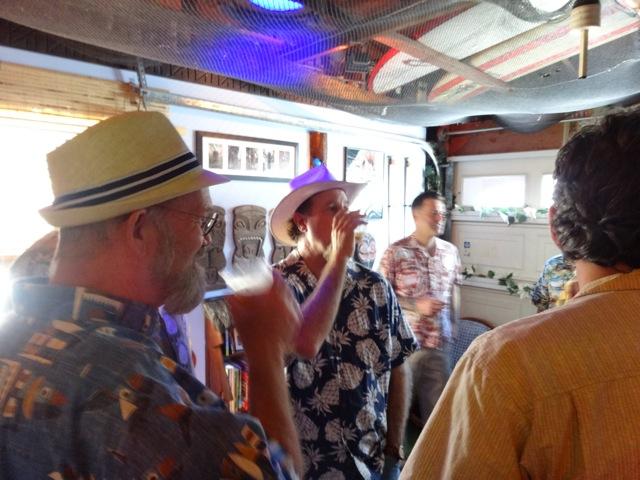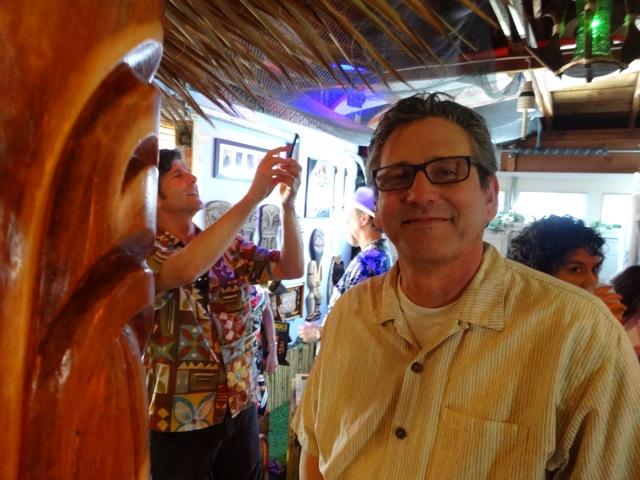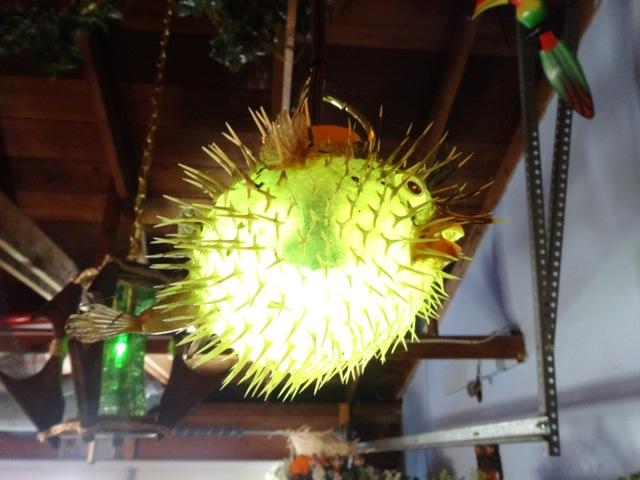 Next up was a short drive to Karl & Angie's bar in Clairemont. Beautiful home and a backyard w/ fantastic landscaping and details that everyone was loved.

Karl busy behind the bar: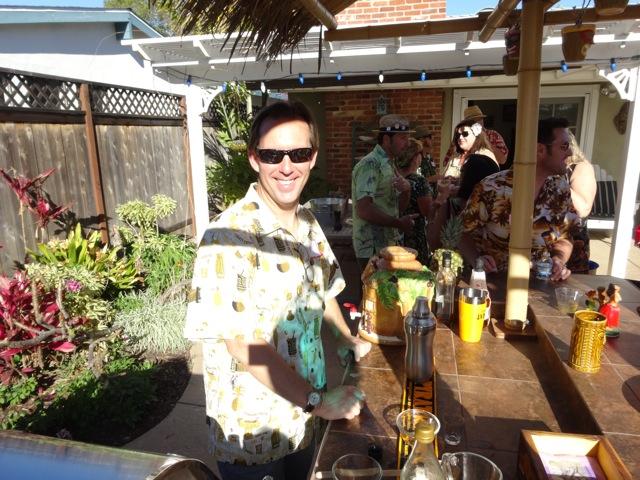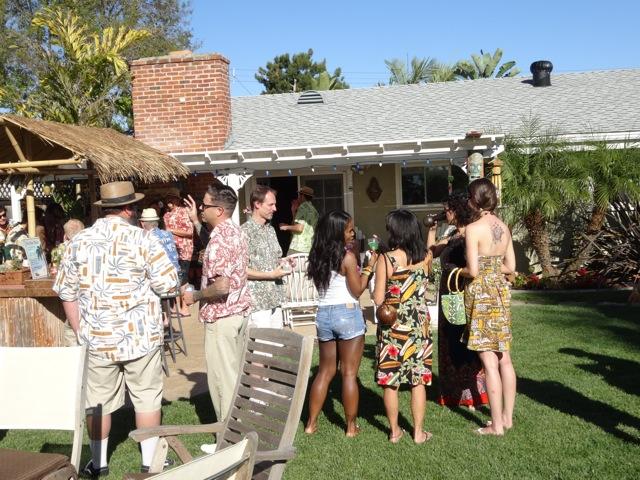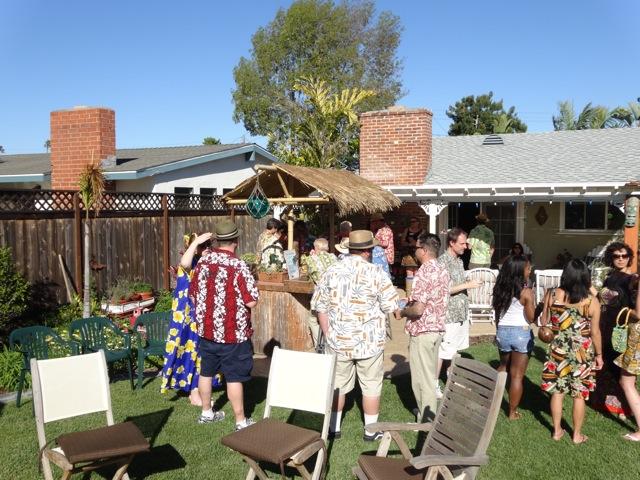 Great details everywhere- the sunken Moai in the pond was my favorite: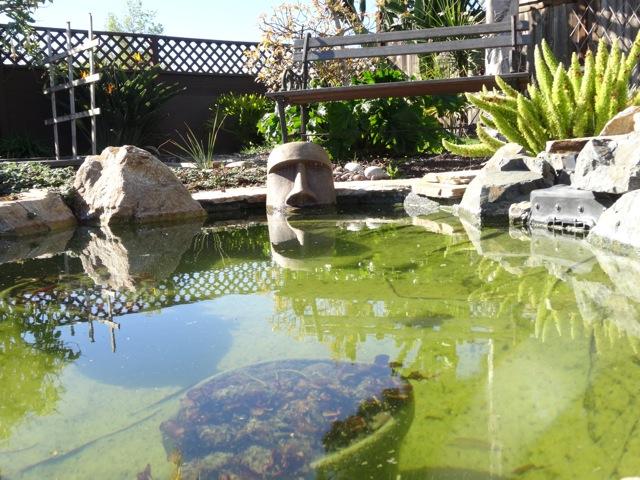 Ed kept busy tray passing food, cocktails, and water (it was pretty warm)..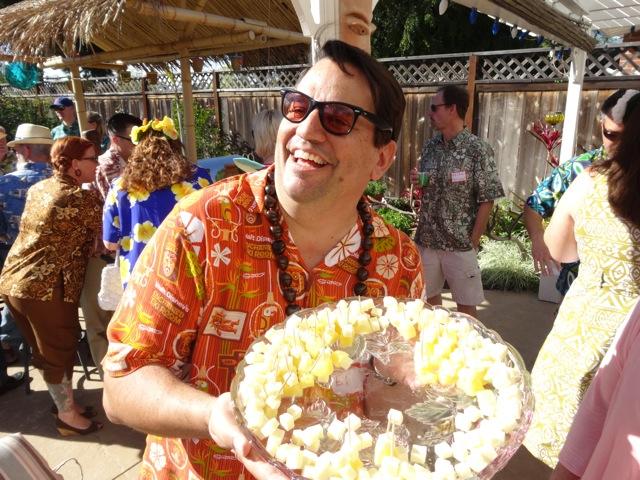 Treg & Emily, hosts of the first stop, able to relax a bit...



Ted's epic aloha shirt got compliments throughout the day....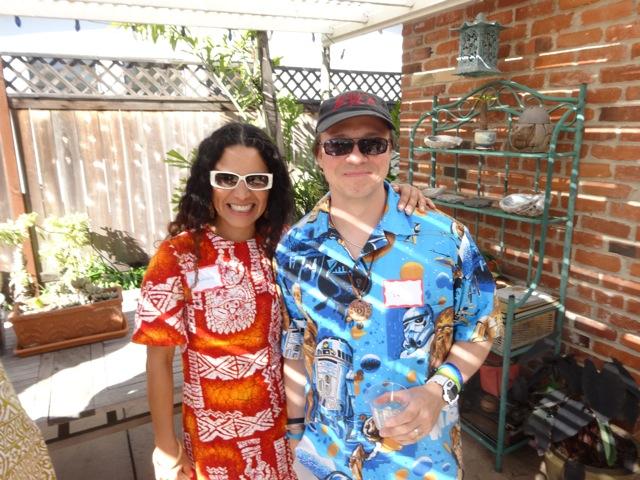 Nice pendant, Derek...




Karl kept going:



Mugs need some Vitamin D too...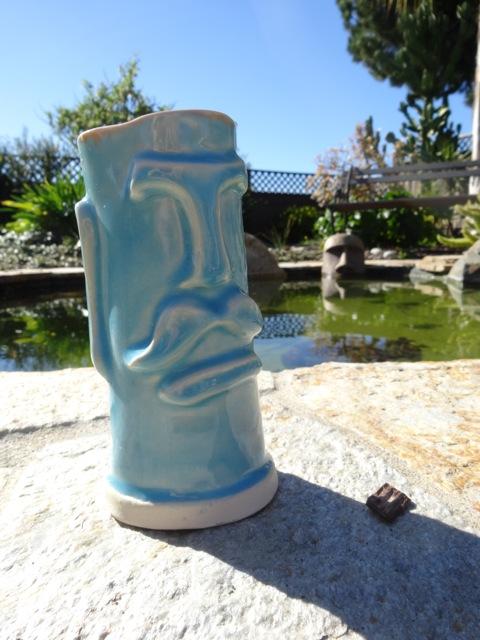 (more pics later)...


&nbsp


&nbsp