muskrat
Tiki Centralite

Joined: Apr 24, 2012
Posts: 77

Posted:

2014-03-02 7:58 pm

&nbspPermalink

howdy.
i started work on an outdoor tiki bar and thought i'd share the rain gutters i made and how i went about making them.
(warning: long descriptive post with lotsa photos)


i started with a 5" half round sheet metal gutter.




i cleaned it with some acetone then took some metal epoxy putty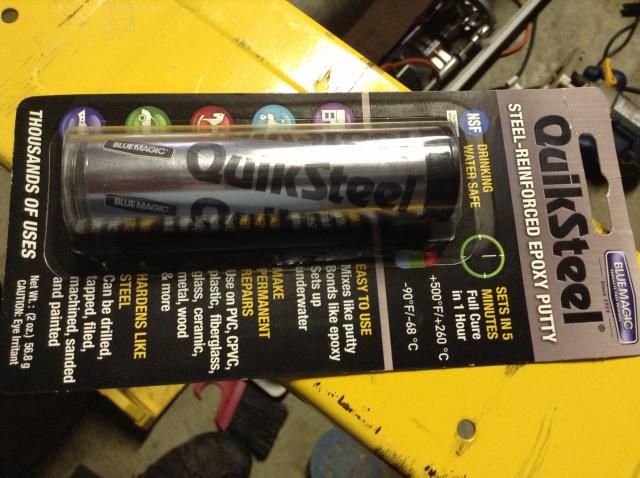 and made little 6" long worms.
these we're spaced out at 12" and pressed onto the gutter.


i recommend wearing neoprene/latex gloves as the stuff is very sticky.
you'll also want to change gloves every 2nd or 3rd node as the putty will start to stick to the gloves

after pressing the putty down i took a scrawl, dipped it in water and rolled it down the middle of the putty.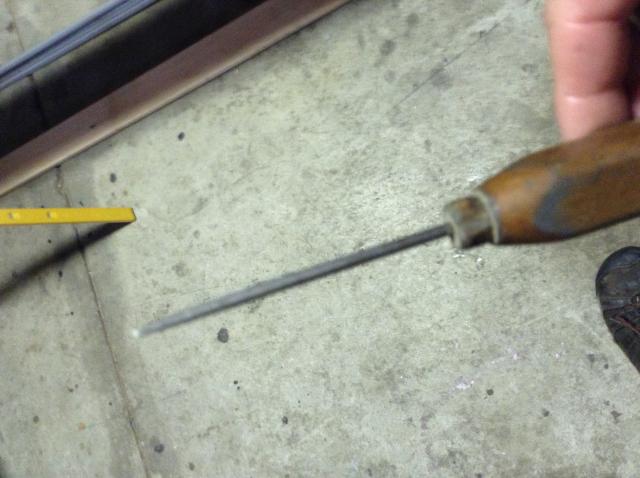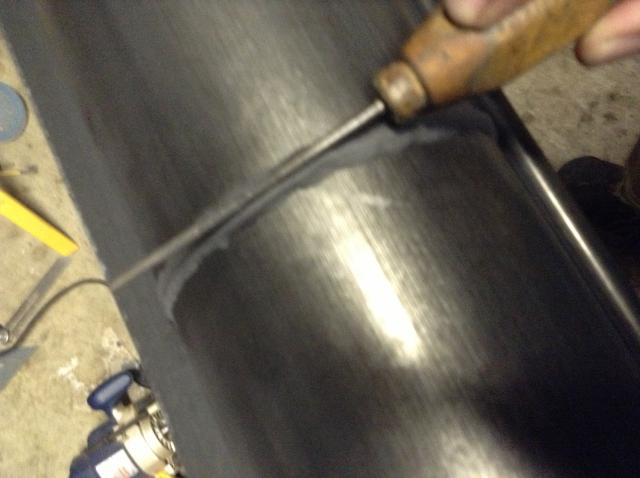 this leaves a groove and completes the shape of the node.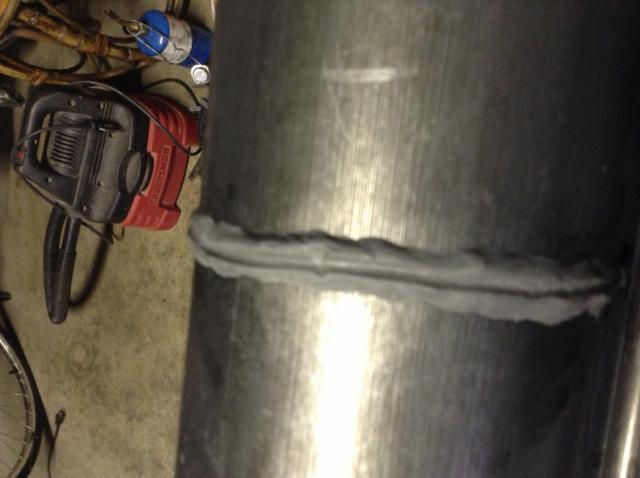 do that a buncha times and you end up with this.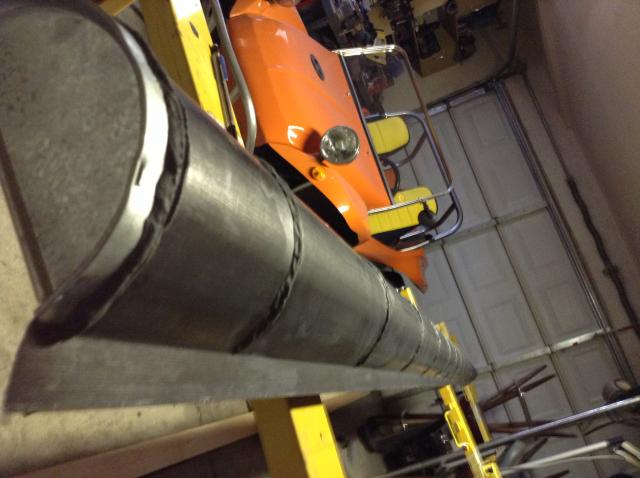 next comes the base coat.
i had some rustoleum warm yellow spray paint left over from my daughters bike paint job, so that's what i used.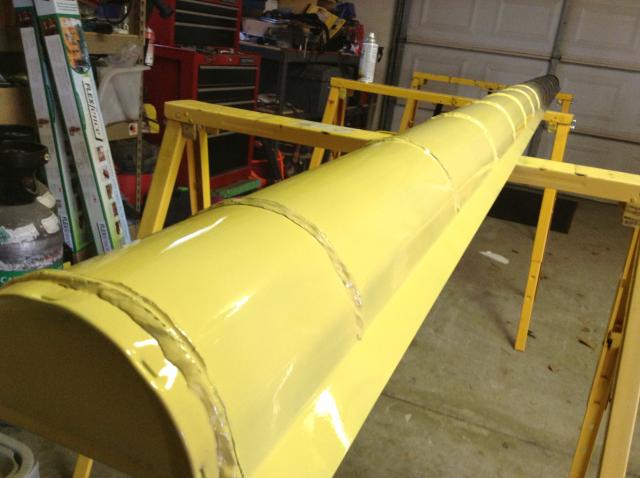 be sure to paint i a well ventilated area. i had the garage door up when painting.

next is where the real experimentation begins.
i had some rustoleum espresso paint so that's what i used for the next step.
painting the nodes.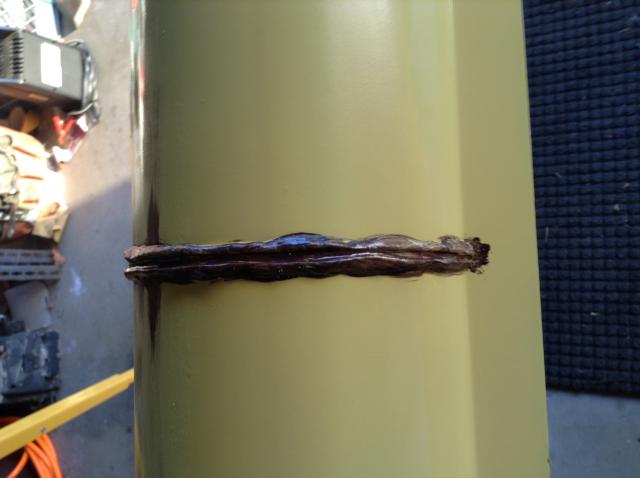 once you get them painted, experiment with taking a small brush or your fingertip and pull some of the paint away from the node.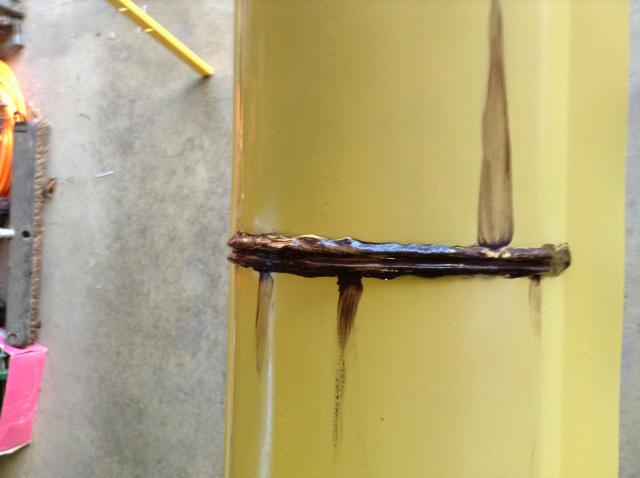 add a little stippling and you're ready to make it look like bamboo.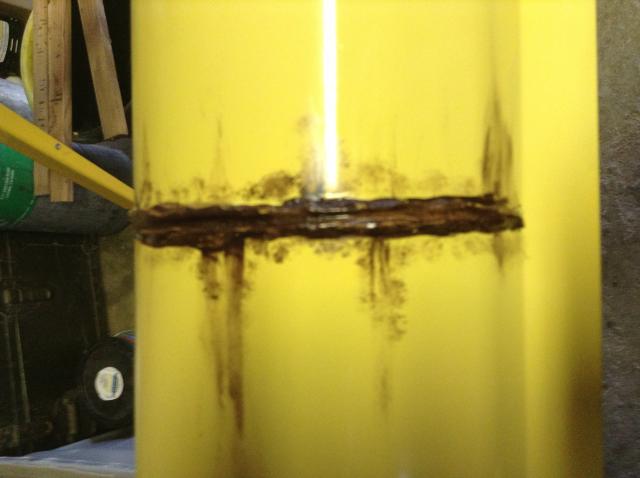 i had a mix of 50/50 rustoleum espresso with bear faux glaze from another project, so that's what i used for the next step.
get a wide brush, like 3" and spread a liberal amount of the glaze/paint mixture on the gutter between two nodes. cover the area entirely then in a single motion, drag the brush in a straight line from node to node. repeat this going from the front to the back til it looks something like this.



once you get it looking the way you like, move on to the next segment. repeat til the gutter is done.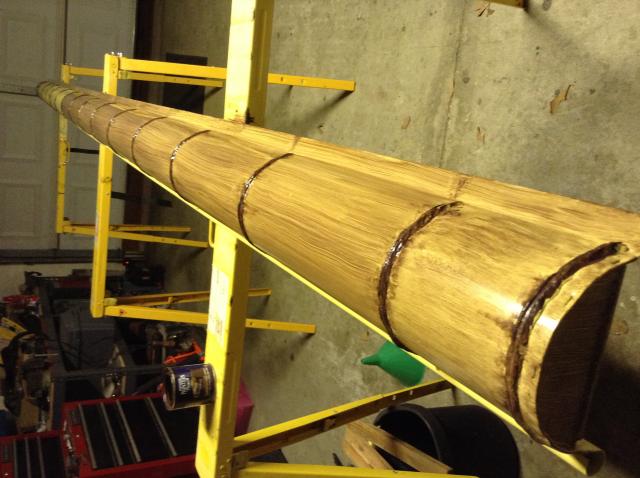 once you're happy with the way that looks, get a tooth brush and get some of the dark paint on it and flick some spots around randomly. you can also add more stippling and random bits here and there.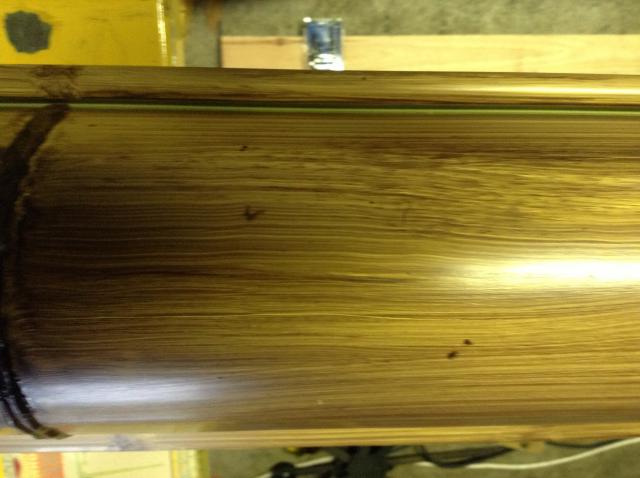 once i was finished i decided the nodes were too dark so i stippled them with a lighter brown.
had i started of with new paints as opposed to what i had in the cupboard, i would've chosen different colors but i think it came out pretty darn fine.




once you're happy with it, give it a clear coat and you're ready to go.

i'll post a picture of it once i get it put up.


update: here it is installed, just needs a rain chain.





enjoy
keith


[ This Message was edited by: muskrat 2014-03-02 20:06 ]

[ This Message was edited by: muskrat 2014-03-07 16:18 ]

&nbsp


&nbsp