Kaiwaza
Tiki Socialite

Joined: Aug 06, 2003
Posts: 464
From: Waikiki Beach, Hawaii


Posted:

2014-03-16 12:48 pm

&nbspPermalink

http://www.live365.com/stations/kaiwaza

This month's new playlist went into effect yesterday. Feel free to tune in anytime for a sampling of Hawaiian vinyl from the 1940s through the 1980s. A few highlights this month:




A very rare late Arthur Lyman recording from 1980, "Island Vibes" features a completely solo Lyman playing his beautiful vibraphones against a background of ocean waves, very relaxing.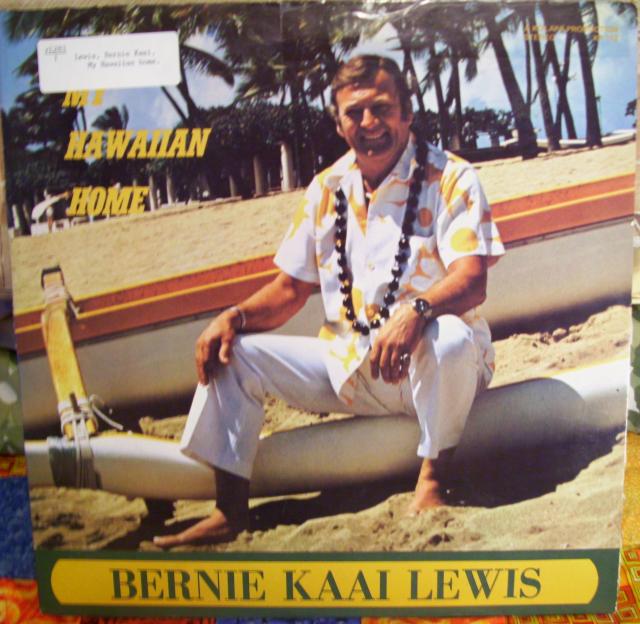 Bernie Kaai Lewis performed for many years as a member of The Island-Aires at The Islander Restaurant in California. He was also a member of The Polynesians who recorded many, many Hawaiian albums in California on budget Crown Records. This month we feature a selection from his relatively unknown solo album "My Hawaiian Home" recorded in the 1970s on Kolopa, a California label that recorded Hawaiian acts on the West Coast.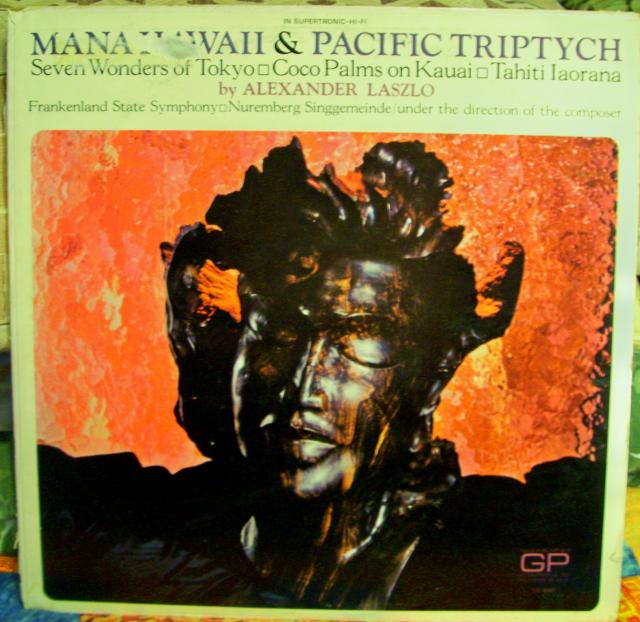 This month we also feature a snippet from a quite unusual release, a classical composition by Alexander Lazslo entitled "Mana Hawaii" or The Spirit Of Hawaii from 1964. It expresses the rising of Hawaii from the sea, Hawaiians voyages to the islands, native worship, luau & hula, the arrival of the missionaries & Goddess Pele's anger. Recorded by the Frankenland State Symphony in Germany under the direction of the composer. The copy I have obtained also has letter from the composer thanking one of the local radio stations for giving the piece an airing. I'm happy to give what is probably another quite rare airing to a small slice of this composition.

Of course, added in these is the usual "musical luau" of Hawaiian/Hapa-Haole tunes, dreamy steel guitar, groovy island lounge acts, and a bit of exotica. Tune in anytime. And like the facebook page, too, if you like.

https://www.facebook.com/HawaiianHiFiOnLive365Radio




_________________
Paradise is a state of mind.

[ This Message was edited by: Kaiwaza 2014-03-18 01:24 ]

&nbsp


&nbsp


lucas vigor
Tiki Socialite

Joined: May 12, 2004
Posts: 3985
From: SOCAL


Posted:

2014-03-16 3:41 pm

&nbspPermalink

Bernie Kaai is the force behind one of my favorite compilation CDs of all times, Hukilau Hulas.....that is basically the Polynesians.....absolutely great album that also has the Tavares brothers on it, and the bassist Vince Akina....

I wish they would re-release that album you have on CD.

&nbsp


&nbsp