tikiskip
Grand Member (8 years)


Joined: Nov 26, 2005
Posts: 4557

Posted:

2014-06-16 10:43 am

&nbspPermalink

"The paper on the metal sounds interesting...would like to see a photo of that."
I don't have one but I think Danny did this at the Tonga Hut in Palm springs as well.
Heck buy a paper and try it.
Be sure to seal the paper with white glue before you shellac it.


"Perhaps reed fencing might work and hold up a little better?"
Well I don't know about reed fence it is hollow so maybe not so good.
But here is the Willow fence we put in our back yard.(Willow fence is solid not hollow)
The first photo is after 7 years?
The second photo is just one year old we did put a protectant on it once.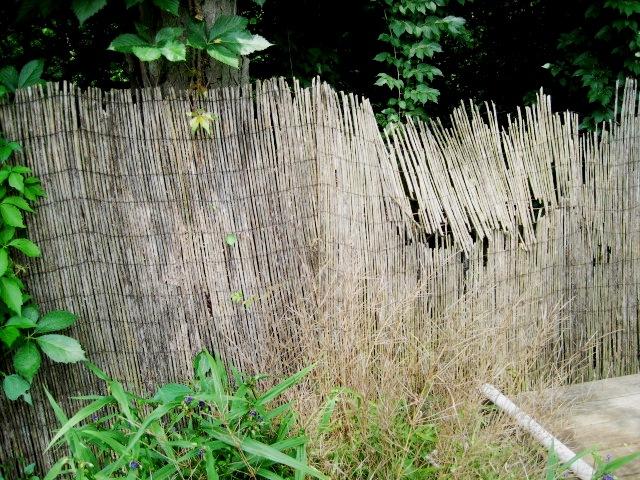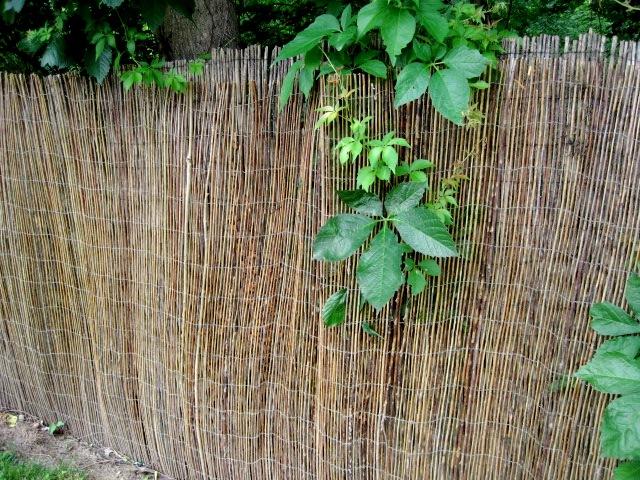 _____________________________________________________________________________________________
¨*•.¸¸¨*•.¸¸¨*•.¸¸¨*•.¸¸¨*•.¸¸¨*•.¸¸ TIKISKIP™ "Go to the light"© ¨*•.¸¸¨*•.¸¸¨*•.¸¸¨*•.¸¸¨*•.¸¸¨*•.¸¸¨
__________________________________________________________________________________________





Lights for home and
commercial TIKI bars.
_____________________







&nbsp


&nbsp