bigbrotiki
Tiki Socialite

Joined: Mar 25, 2002
Posts: 11606
From: Tiki Island, above the Silverlake


Posted:

2017-05-24 11:52 am

&nbspPermalink



Quote:
---

On 2016-03-08 10:16, aquarj wrote:

....I guess there's one last observation in that sense too. The tiki scene has changed, maybe in a lot of ways, but I'm thinking in terms of familiarity and obtainability. 20 years ago, the world of tiki was like Bali Hai in South Pacific - kind of a magical technicolor fantasy paradise that was hard to get to. You had to hunt and dig to find experiences with environments, drinks, music, artifacts, and imagery. Today, that island has been thoroughly documented, you can find artifacts and imagery with a couple clicks, there are events all the time (especially in California, sorry), and many of the ancient mysterious cocktail ciphers have already been decoded and even improved. Bali Hai is turning into Waikiki.

But I don't mean that as negatively as it might sound. I think some may find that an unconscious part of the allure in yesterday's tiki scene was the exotic unreachability, and that part is fading. But for lovers of the esthetic, the access to these experiences that we can have today is fantastic. It's just different. Sort of the hunter's paradox - when you find the paradise you seek, the reward of discovery is accompanied by the loss of the romance of the hunt.

-Randy

---


Just read Randy's over a year-old post, I like his "Bali Hai is turning into Waikiki". - As an urban archeologist, I feel it's a little bit like this:

90s Tiki archeology was like Frederic Catherwood's rendering of this altar in Copan, the way he found it in the jungle: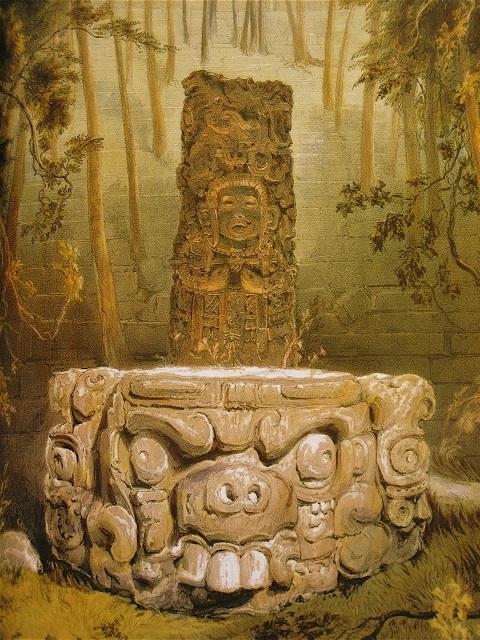 ...an now, it's all cleaned up and accessible to tourists!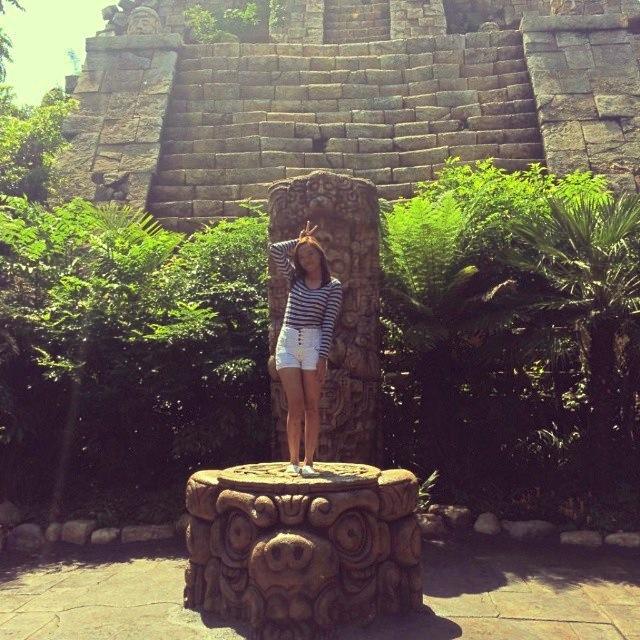 &nbsp


&nbsp