GROG
Grand Member (first year)



Joined: Jun 21, 2006
Posts: 7181
From: Tujunga


Posted:

2013-02-09 12:42 pm

&nbspPermalink

Welcome new members and lurkers. Here's a few unspoken rules on Tiki Central so you don't get your feelings hurt and stop posting when somebody corrects you.

The SEARCH function is your friend, use it often and always use it before posting a new thread topic, because many times your subject has been discussed previously on TC.

Some Tiki Central people have a dry or sarcastic sense of humor that sometimes comes across more of an attack, so have a thick skin and/or ignore them. If they bug you, send them a PM rather than fighting on the thread and derailing it. If that doesn't work, contact a TC administrator and they will help fix the situation. We try to be nice here, but sometimes an attempt at humor doesn't always come across as that.



Malahabana, you ALMOST got Tiki Central etiquette right.

Your first post was in the introduction thread----that was good.
Your first post is about selling your stuff----that was bad.
Your first post should be in this thread introducing yourself. Your second post should either be in Tiki Carving showing your carvings or in Tiki Marketplace with your ebay listing. People here don't appreciate when somebody just jumps on here and the first thing they say is, "buy my stuff" before introducing themselves.

Post these in the carving thread and you'll get compliments and helpful critiques . Just jump in to try and sell stuff and you'll get your hand slapped.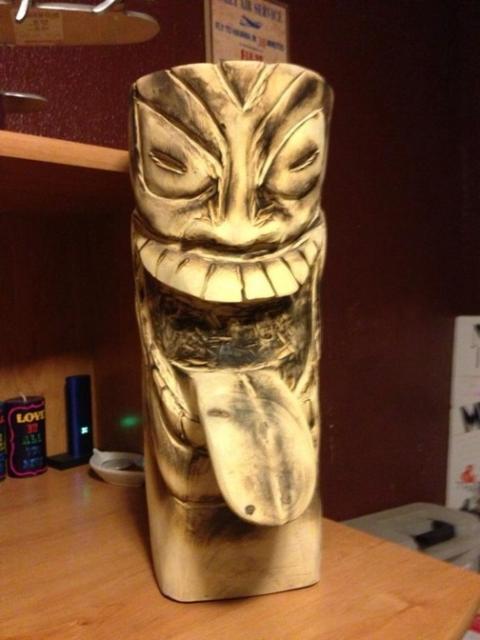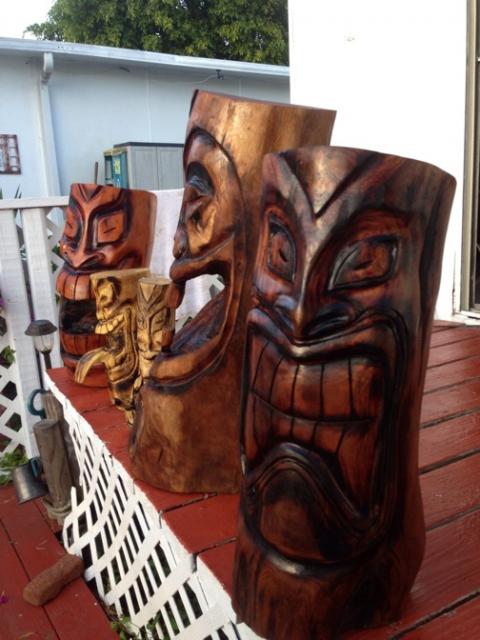 _________________



GROG miss Tiki-Kate



[ This Message was edited by: GROG 2013-02-09 12:50 ]

&nbsp


&nbsp