bigbrotiki
Tiki Socialite

Joined: Mar 25, 2002
Posts: 11594
From: Tiki Island, above the Silverlake


Posted:

2009-04-14 10:50 pm

&nbspPermalink

Zeta, do you know if it is closed, but still exists? It was supposedly a real nice one...

I would like to say something about this:



Quote:
---

On 2007-07-04 02:32, Kong-Tiki wrote:
The tiki at the entrance is playing the maracas.


---


What this wonderful tile Tiki is holding is actually a Maori war club,
the same type than this famous O.A.-carved giant: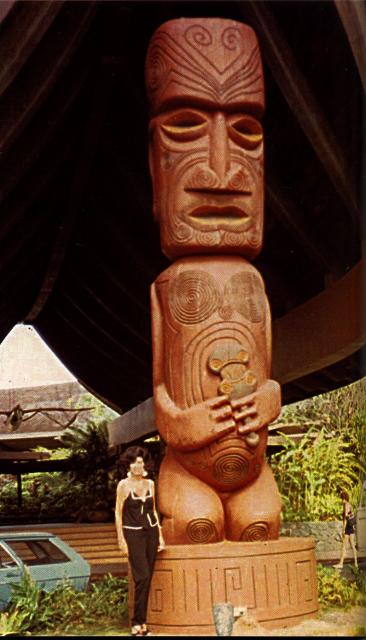 Maori war clubs came in a variety of forms and shapes. Here is another type,
also from O.A., which graced many famous Tiki temples, and is still available at their warehouse:




To help us differentiate the various war club types, here is a handy chart: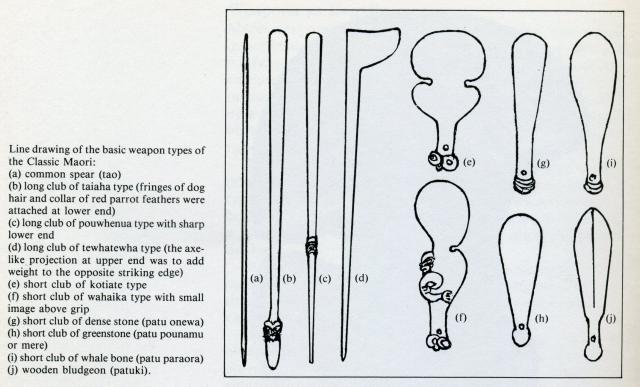 Now we can see that our Hiva Oa guardian is holding a KOTIATE, much like this chieftain: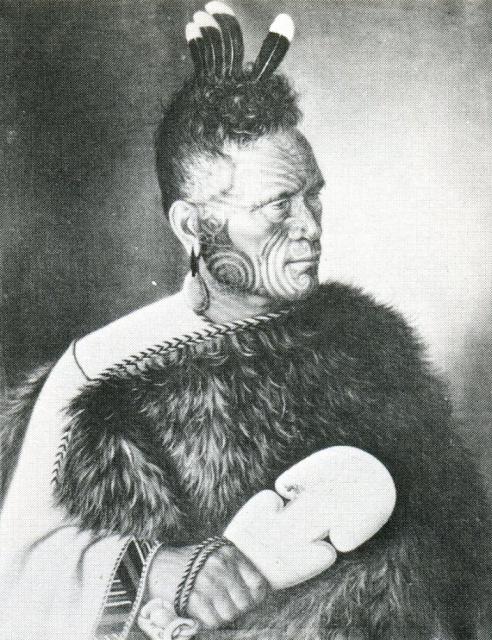 Here is a nice photo and description of a kotiate:



Another type of regalia weapon was the MERE: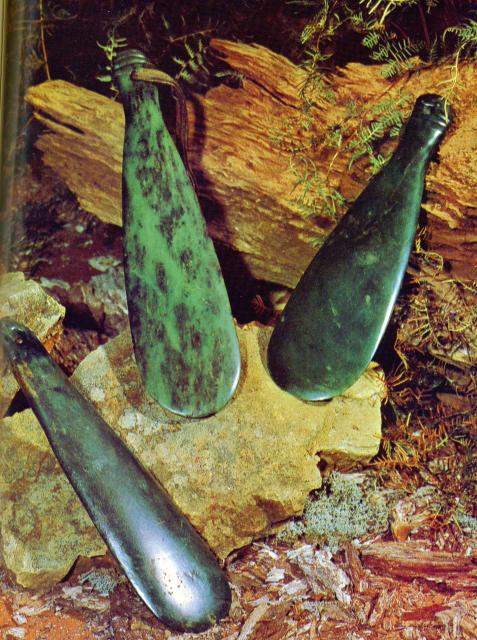 This meeting house carving is holding one,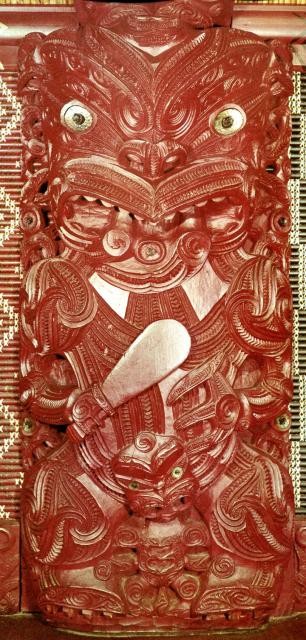 and a carving of this type probably inspired the Hawaiian Inn logo Tiki,



..which at some point had its typical Maori tongue mistakenly connected to the hand weapon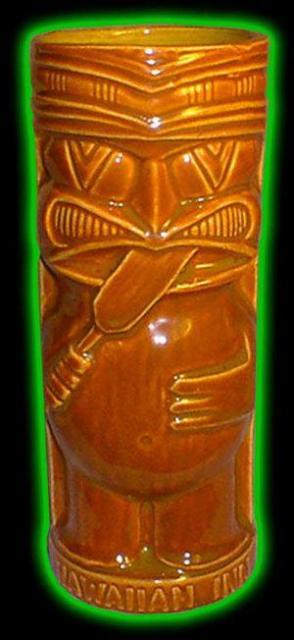 ...and thus became known as the paddle sucker. The END

&nbsp


&nbsp